Jarrod Bowen insists the West Ham players are responsible for the club's poor form and must turn it around quickly.
The Hammers are currently 16th in the Premier League table and have now lost four games in a row, having been beaten 3-1 by Arsenal at the Emirates last night.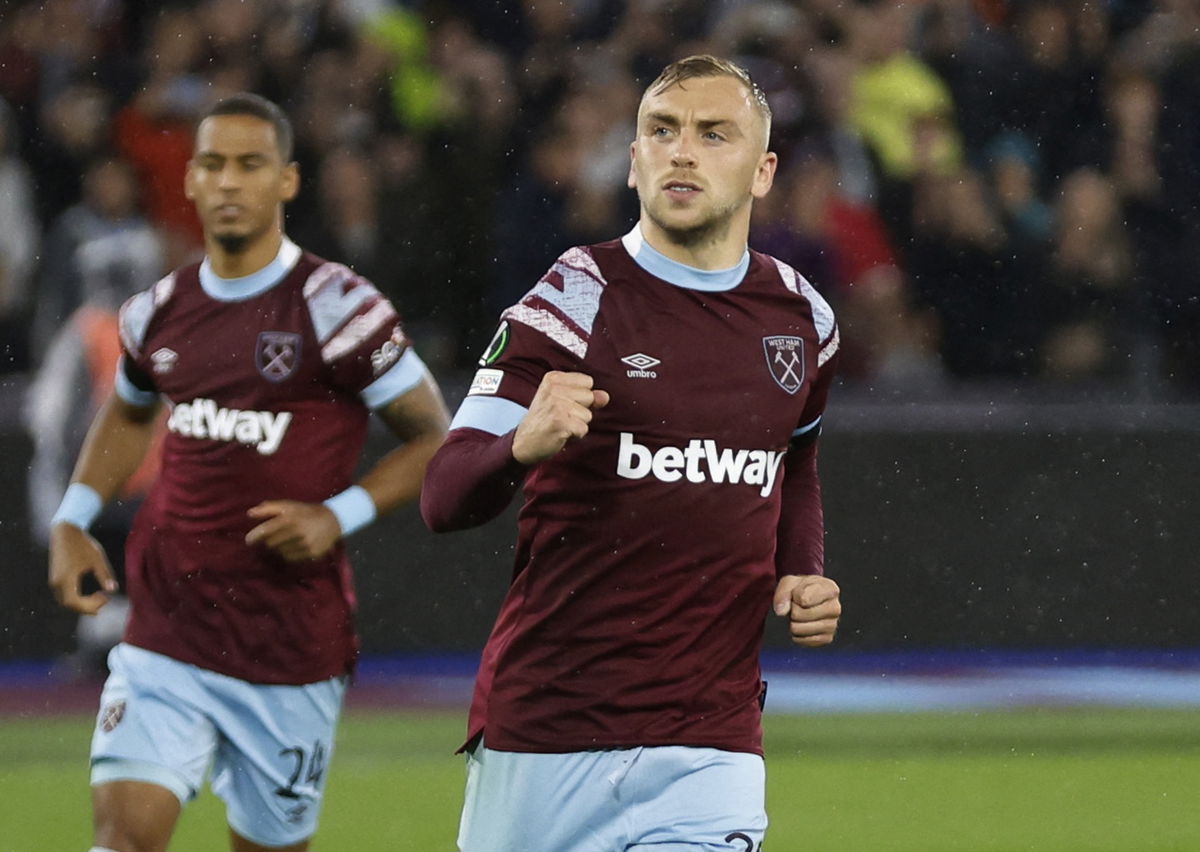 Bowen won the penalty that Said Benrahma scored against the Gunners and he has now laid down the gauntlet to his team-mates to turn this poor form around and find a way to start climbing the table.
David Moyes is understandably under severe pressure because of the woeful form in recent weeks – including before the World Cup – but Bowen believes it is down to the players to turn the ship around, not the boss.
Speaking to the club's official website, in the immediate aftermath of another dispiriting performance, the winger said: "It is not going our way, but we have got to fight; it is down to us now.
"We made it too easy for them to come back into the game. We've come away to a top team and we got ourselves ahead at half-time, and we had to withstand a lot of pressure, and obviously we expect that, but I think the way we conceded the goals is disappointing from us.
"After [their first goal], they dominated. We should have been a bit more resilient in that spell.
"But it's down to us players now, no heads down, and keep working. We have had difficult times before, and we have got through it. It is a massive mental thing more than anything. We have to keep believing in the ability in the squad. Yes, we are all disappointed, but when you fall below those standards [we have set over the last two years] you pay the price.
"But we will stick together. It's tough – nothing is ever easy in this league – it is about rolling our sleeves up and turning the tide our way."
The Iron face Brentford on Friday in a must-win game, before then playing Leeds next week.