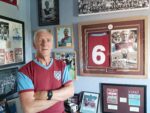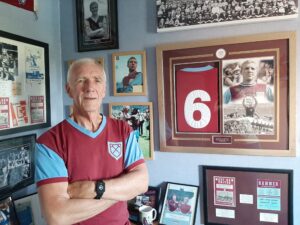 By Claret and Hugh's top blogger Allen Cummings
West Ham had a player who was all action from start to finish against Chelsea.
Jarrod Bowen never stopped, a constant thorn in the opposition's side, never giving them a moment's peace. Bowen scored one and was instrumental in winning Manuel Lanzini's penalty opener. His contribution was immense. Jarrod is emerging as the heartbeat of the team. – the player others feed off – the inspiration behind the amazing spirit we're seeing from David Moyes' side.
As someone who has fond memories of Ronnie 'Ticker' Boyce in our great side of the 60's, I see a lot of Ticker's influence now showing itself in Bowen. Of course Jarrod doesn't mirror 'Boycie' in the role he plays in the team – but he is exactly like him in the effect he has on it.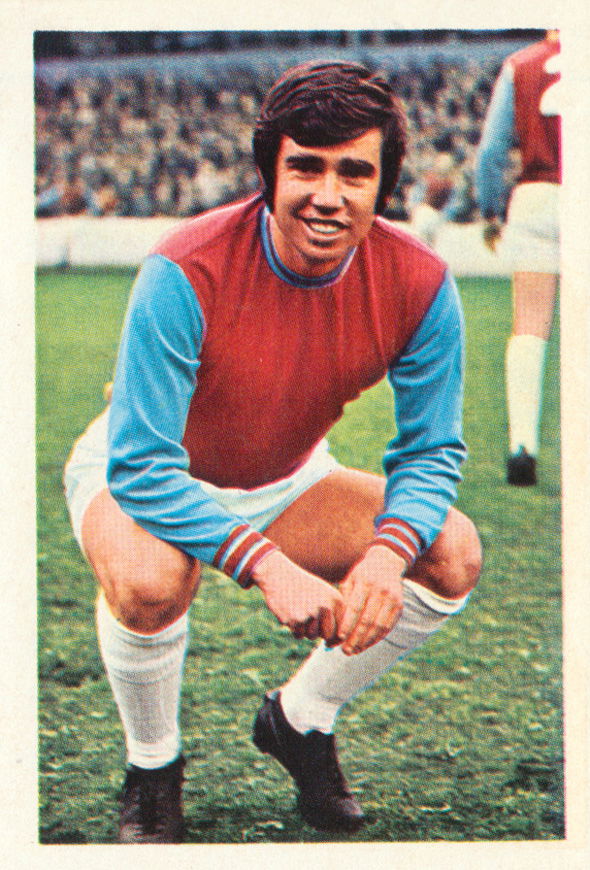 Like Ronnie, Bowen has an engine that appears as if it can go on forever. Jarrod's not a flashy kind of character either – preferring to get his head down and work hard, not only on the pitch, but on the training field, too.
To be fair Jarrod is a bit quicker across the ground than Boyce was – but like his predecessor he's not afraid to cover every blade of grass on the pitch if that's what his manager wants and his team needs. In fact the 25 sprints Bowen made on Saturday was more than any other player on the pitch.
Ronnie Boyce would have been a fixture in any David Moyes team if he'd been playing today – likewise Bowen epitomises everything his manager wants from his players.
Moyes was gushing in his praise for Bowen after the game. "I thought Jarrod was the one who stood out with his level of performance," said Moyes. Praise indeed when there were heroes in claret and blue all over the pitch for West Ham.
Bowen's goal was his third in the Premier League this season – he'd be the first to admit he should have had a few more by now, another reflection of his own honesty as a player.
Jarrod Bowen isn't a big-time Charlie. There are no airs and graces about him or his play. He's a team player not a glory hunter. But just like 'Ticker' Boyce, Jarrod Bowen's team mates know his value to the side is immeasurable.