Jarrod Bowen has been given a vote of confidence by boss David Moyes!
The former Hull man has struggled at times this season.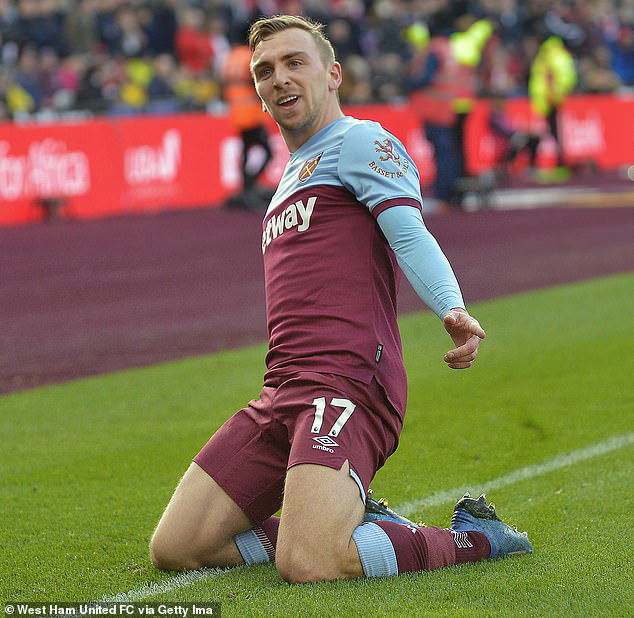 He has not scored since the clash with West Brom in January and last provided an assist in the game after, versus Crystal Palace.
Moyes, though, believes that the Irons star has been in exceptional form and thinks he will only improve as time goes on.
Bowen has completed the 90 minutes five times this season.
Moyes told reporters before this weekend's clash with Manchester United: "He's nearly had a full year in the Premier League since last January, obviously we've had a break. And he's nearly been non-stop so we just actually think he's played most of the games .
"I think it would be the same for any player, but certainly one who's come from the Championship into the Premier League. I think he's done brilliantly well, and just had a couple of games where I felt as if we needed to give him a breather and change around a little bit.
"But, more than happy, Jarrod has done a great job and there'll be plenty more opportunities for him coming up shortly, I have always had a lot of self-belief in my coaching, planning and organisation to build teams or get them to the pitch to get results. To try to get a team from around the bottom of the league to around the top is a big change."