By Dave Langton
Jarrod Bowen won't be moving to Arsenal.
There have been reports over the weekend claiming that the Gunners are interested in a swoop to sign the England international after his sizzling season for the Hammers.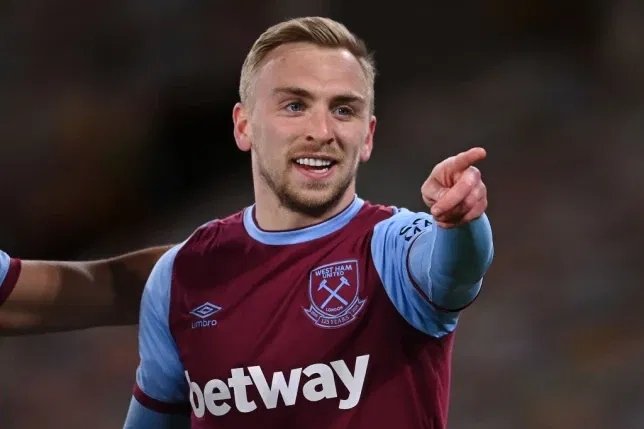 We can confirm right now that Bowen will absolutely not be joining the north London club.
The club has already confirmed via CandH that Bowen won't be leaving, having been linked with a potential swoop to Spurs earlier in this window. It's also true that there was some interest from Liverpool but, again, we were informed there was no chance of Bowen moving.
Our insider had said that there was no chance of him going anywhere and reminded us that the squad was far too thin anyway.
It's fair to assume that the Hammers will look at the Gunners as a domestic rival these days , and they also don't have a prayer of finding the money to buy Jarrod given their budget restrictions.
He would cost well in excess of £100m this summer.
It just ain't going to happen!