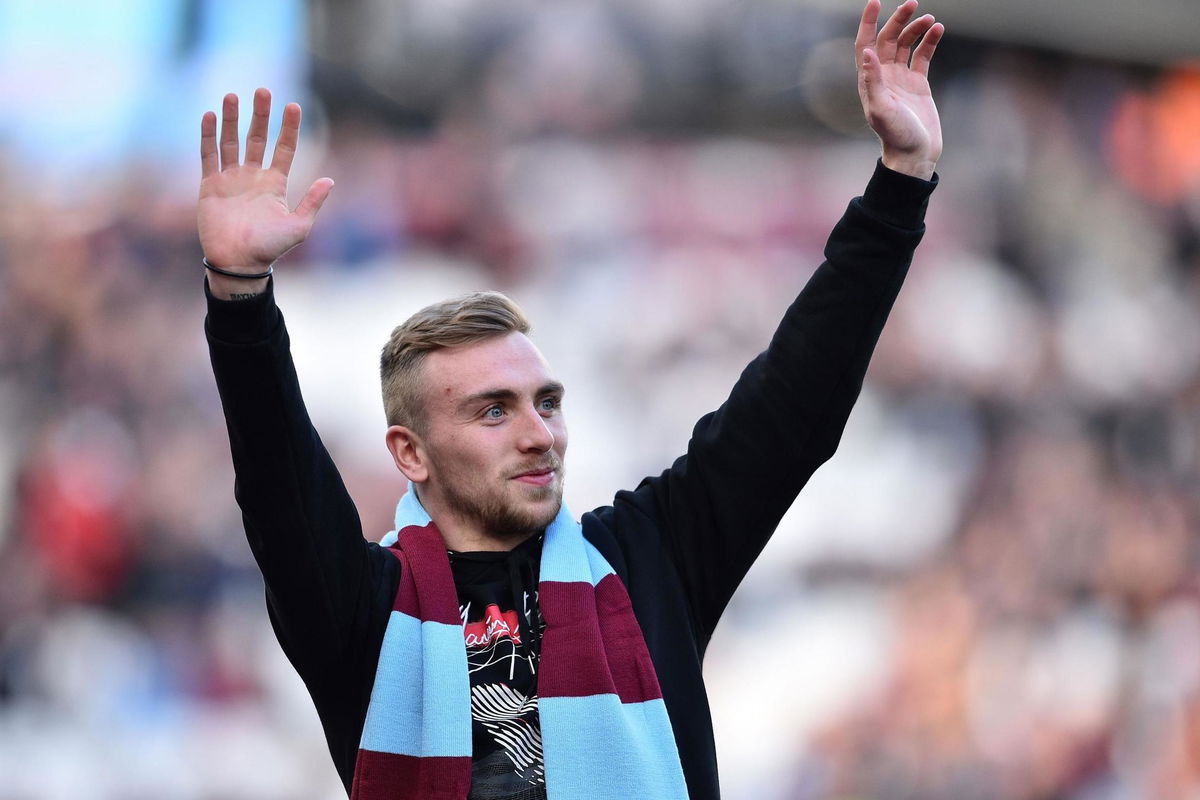 Former Hull City boss Nigel Adkins has been talking up new Hammers signing Jarrod Bowen.
Bowen came in at a cost of around £22 million in January after scoring 23 goalsfor the Tigers and I make no excuses for again declaring he was the one available player I wanted at the club.
This season he has to be the player who makes a real difference – along with Tomas Soucek – for the Hammers to gain the edge they will need to beat relegation, assuming of course that the rest of the team turn up over the run in.
Whilst the 23 year old is not blessed with the greatest turn of foot in the game he can certainly go past players and  has been tipped all season for a move into the Premier League.
We claimed him with 10 minutes to go before deadline on a day of drama – there will be many more before the season is out and he's highly likely to be involved.
Adkins is a big admirer and loves the fact that the lad is a listener wanting to improve.
Jarrod had a bit of an injury when I first came in", he told The Athletic.
"It was probably down to the accumulation of games in his first full season. He was still getting used to first-team football at the time.
"But, after that, he trained every day. A great attitude on him; out on the training ground and wanting to get better. And he was willing to listen."