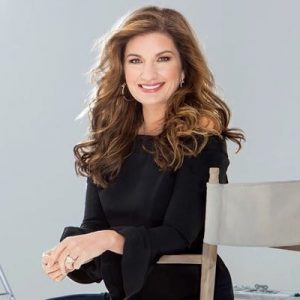 West Ham Vice-Chairman Karren Brady says players and managers are sick of VAR and this week's errors reinforce West Ham's call to scrap it.
Writing about VAR for the second week running in her Sun newspaper column
"They got it shockingly wrong again on Thursday – making wrong decisions in three games.
All involved penalties. Two that should not have been given – for Manchester United and Southampton – and one which should have been for Spurs.
The frustration of players and managers is palpable.
Everyone understands that refs make honest mistakes in actual time.
But when VAR was introduced to right those wrongs, even with the luxury of time and dozens of angles to review, and yet they still get it wrong, well it just feels worse.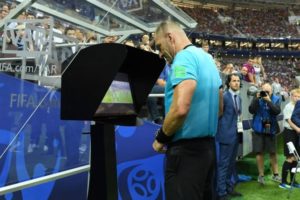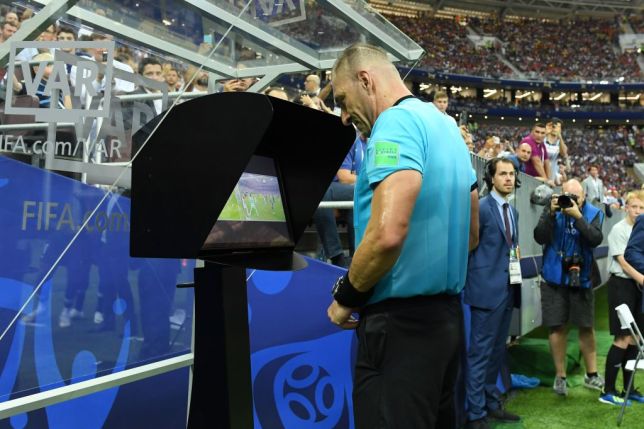 Aston Villa manager Dean Smith called it "disgraceful" – I'm guessing that's because like everyone he could accept the ref got it wrong on the pitch but couldn't understand how VAR let them down on review.
Even sitting at home most people could have worked out it was not a penalty but somehow VAR didn't come to that conclusion.
Spurs boss Jose Mourinho didn't really have to say anything about Josh King's blatant shove on Harry Kane which somehow VAR decided did not warrant a penalty.
Mourinho's facial expressions and body language said everything his words didn't.
No one storms out of a press conference with more style than him.
The conclusion for everyone after Thursday is VAR, brought in to right the on-pitch wrongs, has just not been effective in doing so.
Something has to be done. Like scrapping it, as I said last week"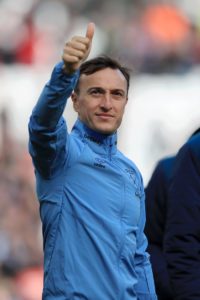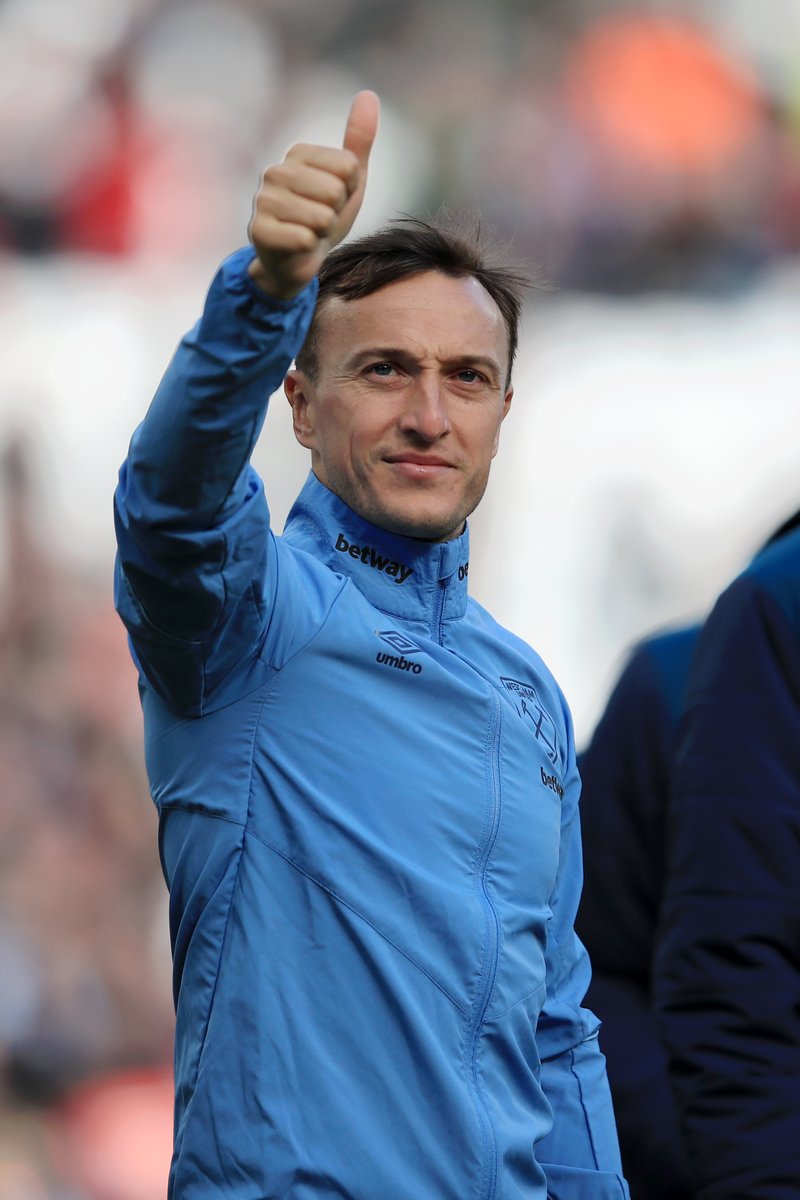 Brady is not alone as Skipper Mark Noble used his London Standard column to complain about VAR by saying:
"As for James Tarkowski's tackle on Jarrod Bowen, that was a red card all day long. It caught Jarrod on the side of the knee cap! The dangerous ones are the high, straight leg tackle when you're not going to ground. They can really hurt your opponent. How anyone watching that cannot suggest to the referee that he looks at it again is totally beyond me. We've had several really poor decisions and I just give up on VAR. I'm sick to death of talking about it, because it doesn't get any better"
Decisions went against West Ham this season:
MAN CITY (H) AUG 10
Missed City penalty retaken due to encroachment by Hammers ace Declan Rice. Retake scored by Sergio Aguero in the 86th minute.
BOURNEMOUTH (A) SEPT 28
Josh King goal, originally ruled out for offside, cleared by the VAR so Cherries levelled in what ended up a 2-2 draw.
CRYSTAL PALACE (H) OCT 5
Jordan Ayew goal was awarded after originally being ruled out for offside in the 87th minute as the Eagles won 2-1.
TOTTENHAM (H) NOV 23
Rice's 89th-minute goal disallowed for offside as Spurs edged the game 3-2.
CHELSEA (A) NOV 30
Goal for Michail Antonio ruled out for handball on 67 minutes although the Hammers did go on to win the game 1-0.
SOUTHAMPTON (A) DEC 14
Antonio's 52nd-minute strike was again chalked off for handball in another close game.
SHEFFIELD UTD (A) JAN 10
Last-minute leveller for Robert Snodgrass ruled out for handball in the build-up by Rice as the hosts hung on for a 1-0 victory.
BRIGHTON (H) FEB 1
Glenn Murray's leveller for hosts in a 3-3 thriller allowed after incorrect handball on 79 minutes.
ARSENAL (A) MAR 7
Alexandre Lacazette 78th-minute 1-0 winner allowed after incorrect offside against Mesut Ozil.
TOTTENHAM (A) JUN 23
Tomas Soucek own goal given despite the ball hitting Davison Sanchez's arm as Spurs won 2-0.
CHELSEA (H) JULY 1
Soucek goal disallowed for offside against Hammers ace Antonio.
BURNLEY (H) JULY 8
Tarkowski avoids sending off after raking studs over Bowen