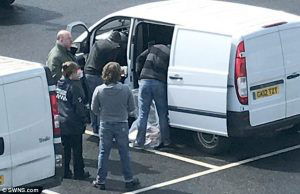 West Ham Vice Chairman has broken silence on Wednesday's raid of 30 HMRC officials at the London Stadium and Rush Green.
Brady wrote in her Sun football diary for Wednesday: "THIS morning West Ham FC provide documentation to HMRC in relation to player transfers as part of a wider probe in football.
This was the extent of their request and no approach has been made to any directors, officers or employees of the club. The club is thoroughly satisfied it has conducted itself appropriately in its transfer activity. HMRC's enquiry relates to transfer activity which I  do not, and have not, had any involvement with during my time at the club."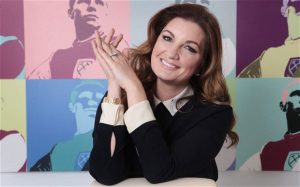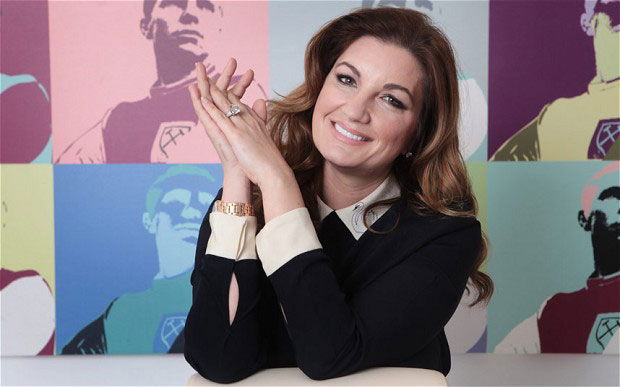 She hinted that the HMRC enquiry possibly pre-dated her time at the club. Brady joined in January 2010 as part of the takeover by David Sullivan and David Gold from the Icelandics.
However, her comment could hold a double meaning to say she is not involved in any transfer activity.  HMRC was granted a 24-hour warrant on Wednesday to seize documents from West Ham and took two van loads away from the London Stadium alone which are thought to relate all transfer dealings and contracts in an act which was called a 'fishing expedition' by one senior source.
HMRC are allowed to look back at tax affairs up to 20 years where fraud is suspected but routinely look back at the last six years. Some of the documents seized are thought to pre-date Gold's and Sullivan's ownership.