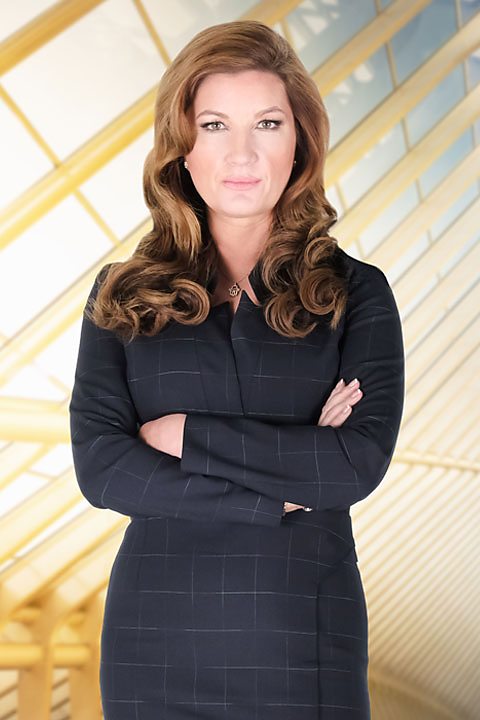 West Ham Vice-Chairman Karren Brady has used her Sun column to break silence on the Kurt Zouma incident.
Writing for the tabloid that first broke the news by publishing the Snapchat video the Baroness says: "LET me be absolutely clear – there is no defence for Kurt Zouma's actions.
I, like anyone who watched the video that circulated this week, was shocked by what I saw.
Kurt's behaviour in no way reflected the standards and values that we hold dear at West Ham United – and of course those of our pet-loving nation.
Our stance on this as a Club has been clear from the very outset – we unreservedly condemn his actions and would never condone any form of cruelty towards animals. We have acted swiftly to fine him the maximum amount available to us.
Every single penny of the fine handed down to him will be given to animal welfare charities. Kurt accepted this sanction immediately without reservation and was in full agreement that the funds be donated to ensure some good is done.
We believe this is absolutely the right thing to do and the Club is already in direct contact with a number of organisations which will ensure this money is put to support their fantastic and vital work.
Kurt and the Club are also fully helping the investigation being undertaken by the RSPCA, which is the sole leading agency handling the case."
Earlier this week the club released their first official statement saying
"West Ham United can confirm that the Club is supporting an RSPCA investigation into the actions of Kurt Zouma in the video circulated online this week.
Kurt and the Club are co-operating fully with the investigation and the player has willingly complied with the steps taken in the initial stage of the process, including delivering his family's two cats to the RSPCA for assessment. Kurt is extremely remorseful and, like everyone at the Club, fully understands the depth of feeling surrounding the incident and the need for action to be taken.
Separate to the RSPCA's investigation and pending further sanction once the outcome of that process is determined, West Ham United can confirm that Kurt Zouma has been fined the maximum amount possible following his actions in the video that circulated. The player has immediately accepted the fine, which both he and the Club agreed will be donated to animal welfare charities.
West Ham United would like to reiterate our condemnation of Kurt's actions and make it clear that the matter continues to be handled with the utmost seriousness. However, we believe it is now important to allow the RSPCA to conduct their investigation in a fair and thorough manner, and will be making no further comment at this stage."
Claret and Hugh says Surely we have heard enough now it's time to move on and break the toxic news cycle.  Everyone has had their say now and there is nothing more to say. However, there is one rather unpleasant side to all of this – that Ms Brady decides to give the Sun such forthright details about the situation when it has been basically held off the club site. Most of us don't bother reading such low market tabloids such as The Sun and would sooner get our news from the club website on such a matter. This is a million miles from what the media department she heads had to say originally when it simply said the matter was being dealt with internally. No longer internal eh – it's now all over her column in a newspaper which many wouldn't go near. WRONG Ms Brady – just plain WRONG