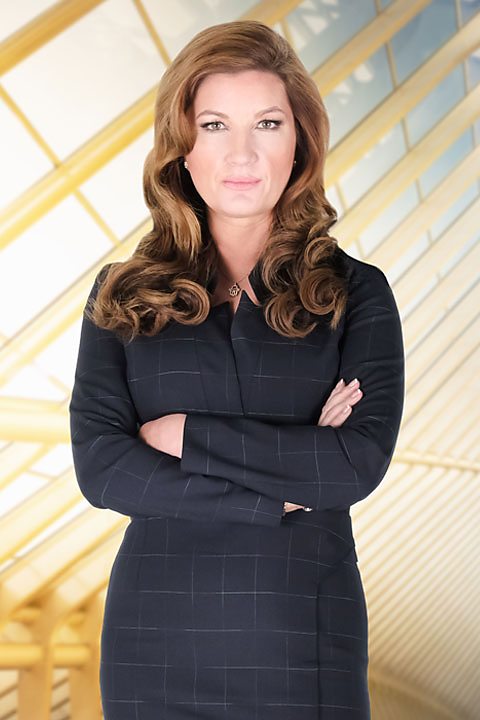 Club insiders have this morning denied that West Ham Vice-Chairman Karen Brady could re-join Birmingham City.
The tabloid report has been labelled nonsense with zero chance of becoming a reality.
The Sunday People report claimed that the Baroness could take up the role of Vice Chairman at the midlands club after a Talksport interview
In the radio interview Bassini said "There is going to be two chairmen that are senior football people. I'm not saying who I'm bringing in. I will name the board at a press conference and they will all be there. There is a woman that will be vice chairman that is a highly respected person. There will be a CEO with vast experience."
Bassini has been made bankrupt multiple times and has been involved in controversies surrounding the ownership at Watford, Charlton and Bolton.
It is true that David Sullivan has offered a potential business loan to Bassini to part-fund a takeover but we have been told that is a pure business deal with a healthy interest attached to receive a return of his investment.
Bassini says the takeover will cost £35million and plans to put in £10m of his own money, which will come from a loan secured against his shares.
"Some of it is Sullivan's money and some of it is my money," said Bassini. "There is a document that says should I default, David Sullivan will not take the club. I would have to leave and obviously there would be someone else new to come in. The club is safe
The chances of Bassini winning the race to take over Birmingham is still debated as it is not a foregone conclusion.
You can watch the bizarre interview below and make up your own minds.