West Ham – via Karren Brady – will today be involved in talks as discussions start on a further change in how fixtures will be sorted out under a new agreement.
Centrally the situation centres around the possibility of regular Sunday evening games further matches on Fridays and Mondays and more live football over the weekend.
Deals with Sky Sports, TNT and Amazon Prime run out in 2025, according to BBC Sport and of course the  Premier League is looking at ways to maximise contracts, which are currently worth in excess of £5bn.
One way of increase the cash input is – according to Hammers News – "to increase the number of live matches, possibly by as many as 50."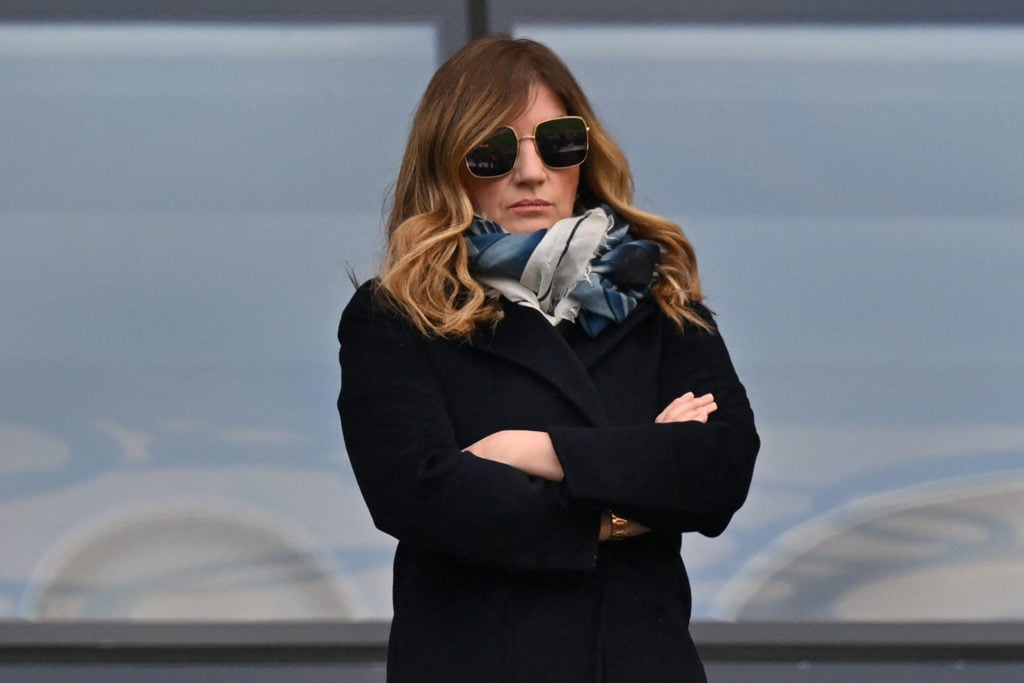 The Saturday 3 pm blackout means other times have to be agreed and it is that which is at the heart of the issue .
Never mind trying to lift the ban on traditional Saturday viewing eh, let's introduce times which often have fans needing to book hotels in case of missing last trains or travelling on Sundays when services are often disrupted by rail works,
Broadcasting is now the name of the game and with the cost of season tickets never having been higher, fans have every reason to be cheesed off.