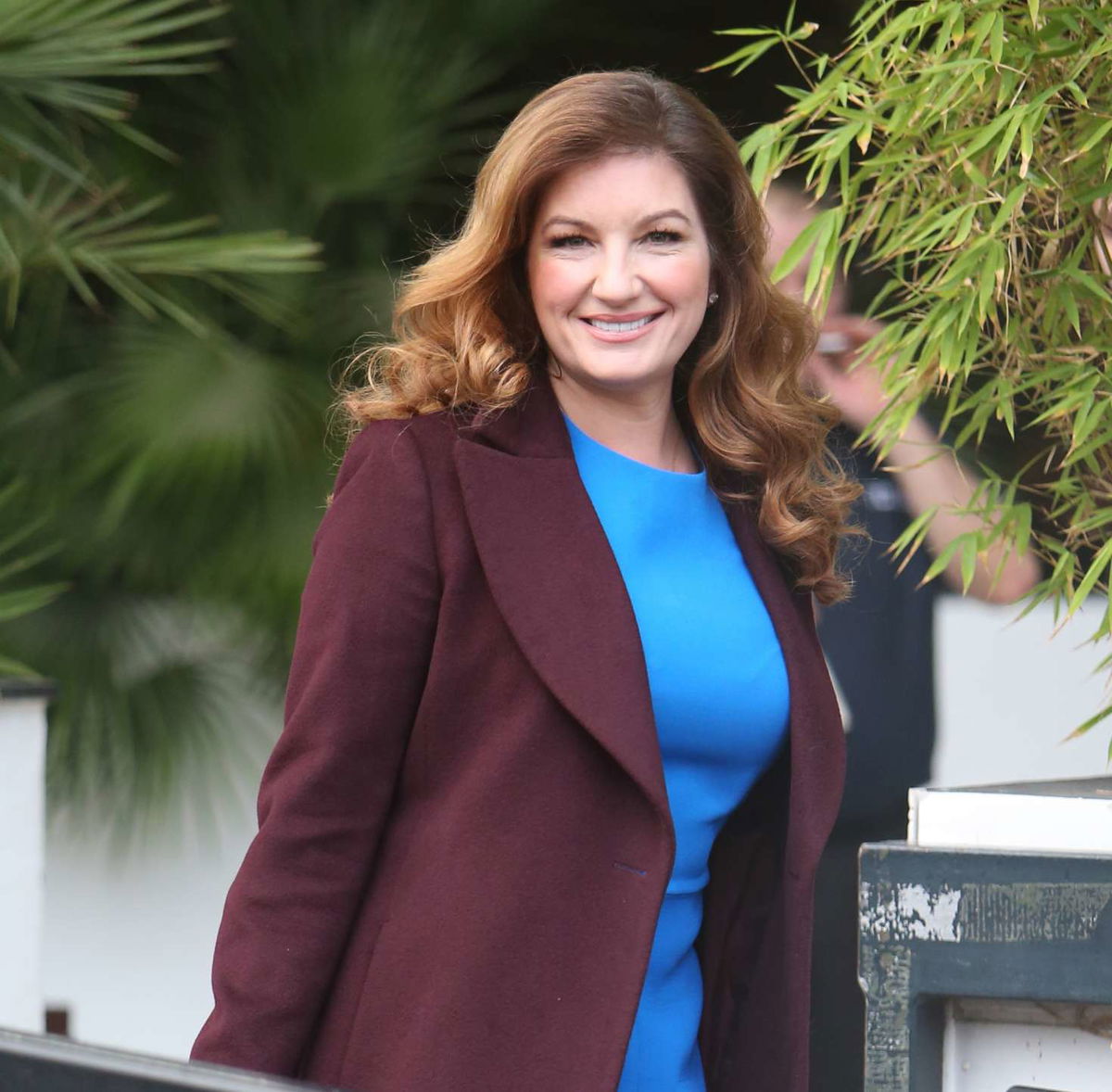 Karren Brady has made it clear that "Hammers people" became the victims of 'fake news' earlier in the week.
Writing in her Sun Diary about the "sell up" story she declares: "It is reported that co-chairmen David Sullivan and David Gold are considering offers for the club.
Totally and absolutely untrue.
They have no wish to sell to anyone, let alone the Chinese, who have reasons of their own for wanting to buy a high-profile club.
I know both Davids as well as anyone and the club is their complete fixation."