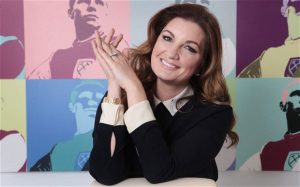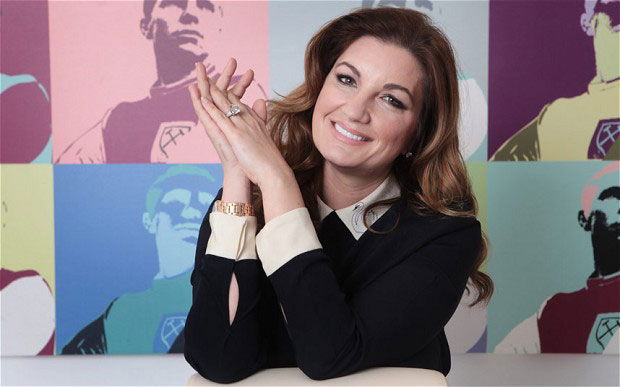 West Ham vice-chairman Karren Brady has taken a pop at Chelsea's transfer policy.
Brady has slammed Chelsea for letting go Mohamed Salah, Kevin de Bruyne and Romelu Lukaku.
"Name three of the outstanding half-dozen players in the league and surely Mo Salah, Kevin De Bruyne and Romelu Lukaku would be among them," Brady wrote for her Sun column.
"Each of them was tried and inaccurately tested as promising professionals by Chelsea. Sold for a combined total of £58million, currently the lot would be worth around £400m at today's ludicrous prices.It seems to me Chelsea's system of signing the best talent and lending it out to all points of the compass is bound by its very voraciousness to have serious weaknesses.To fail to recognise one future great is unfortunate, to do so three times is shocking and has weakened Roman Abramovich's club by default. With that trio in Conte's side, he or any half-decent manager would be embracing glory rather than fifth place in the league."