West Ham Vice Chairman Karren Brady has taunted PFA CEO Gordon Taylor in her Saturday Sun Column suggesting it is about time he stepped up and made an apperance:
Brady said: "Talking of finance, we have the players' union chief executive Gordon Taylor stubbornly resisting collective reaction to football's  crisis.
I wonder why? Surely it is in the interests of his members from the elite to the everyday that as many clubs as possible remain intact. Keeping players' jobs is one of his duties.
Some have, rather nastily, suggested that it's because his annual salary is a union world record £2.3m, which gives him earning power a 75-year-old working man can only dream of and he would face losing his ever-lasting job should he fail to replicate the contribution of his top players in his own wage packet.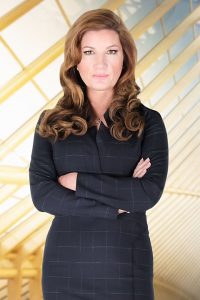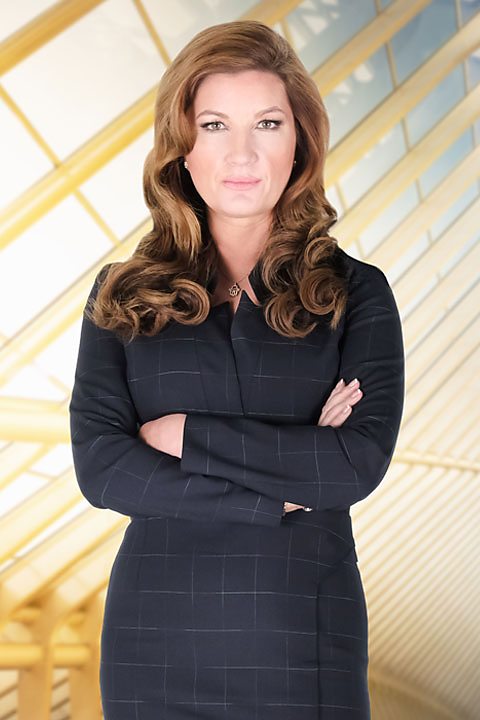 I don't think this can be right as he has already said he is stepping down and has donated £500k of his own money to the cause.
He was once an innovative union boss, winning a percentage of a TV deal that netted the union huge sums and markedly improved terms for young players.
It's time for that Gordon to make an appearance.
Because, Taylor's no-cuts, no-deferral decision is deeply harmful to the cause he professes to serve, and now each club is having to have their own conversations with their own players.
This will result in different outcomes for each club. Some clubs will defer/cut more than others, which seems unfair.
How will the morale of the team be affected if every club is doing something different and we still have games to play and a league to finish?
For Taylor to turn a blind eye to these problems is no use to anyone.
Seriously, I can think of no reason why there should be such a quarrel.
There wasn't a hostile word in cricket where peace was quietly achieved for the benefit of the whole game.
And because of this delay, thoroughly decent footballers who do so much for charity directly and via their tax contributions are having their reputations muddied.