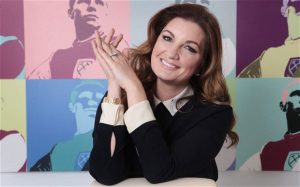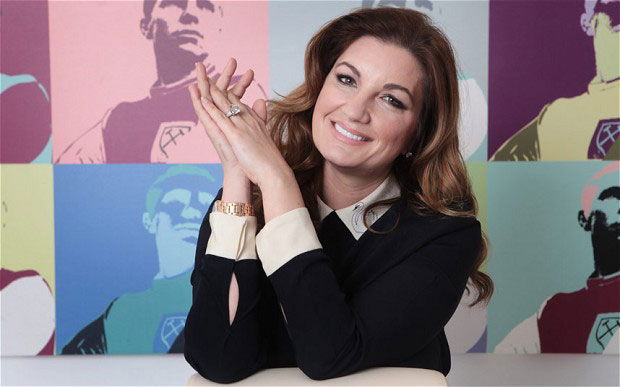 West Ham vice-chairman Karren Brady has told Dimitri Payet to move on with his life in her weekly Sun football diary saying he told her his family were unhappy in England as his primary reason to leave West Ham. She added that a decent professional doesn't withdraw his services.
"Payet says he got bored when West Ham went through a bad patch," said Brady in her Sun column. "Some excuse to go on strike that is. His reason at the time was his family were unhappy in England.
"Payet did well with us and we did well by him. He regained his international spot and, while we had defensive problems at the start of the season (a few pop up today at Bournemouth, too), a decent pro doesn't withdraw his labour.
"He, like us, should just move on."