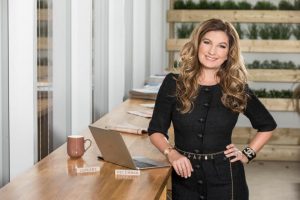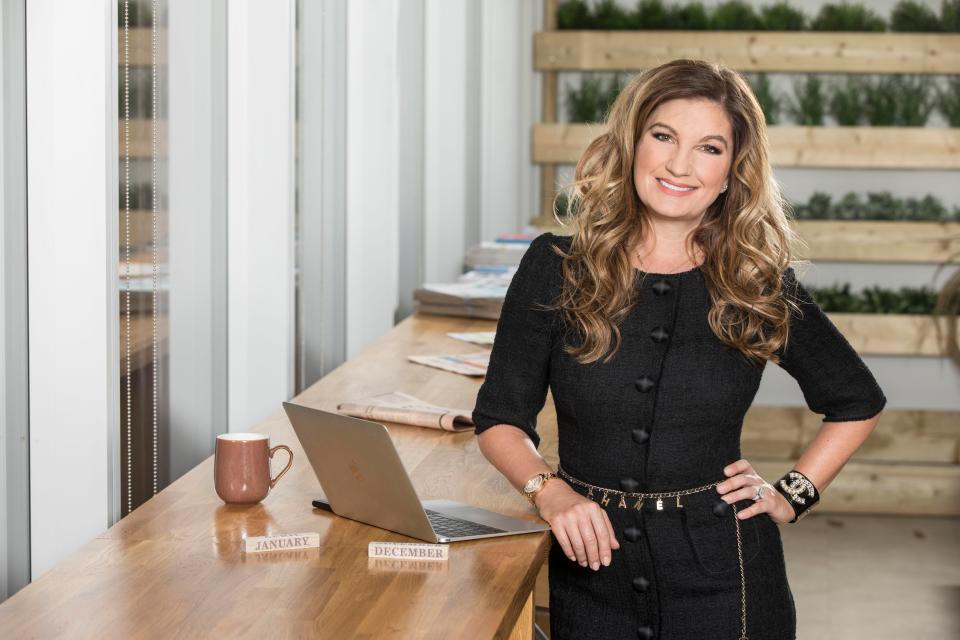 West Ham Vice-Chairman Karren Brady has come under renewed fire from supporters after an ill-timed tweet last night.
The opening episode of Brady's latest TV programme called 'Give It A Year' began its run on ITV at 8pm – the same time as West Ham's clash with Stoke got underway with some questioning her priorities between TV and football.
At 7.43pm, a message was posted on her Twitter account, which read: "15 mins until my new show. Give it a Year starts on ITV, hope you watch it and hope you enjoy it!"
In the new 12 part show, she brags how it was her idea to turn a 'bust football club' into a 'multi-million-pound business'. She was referring to Birmingham City. Brady saw an advert in a newspaper which led David Sullivan and the Gold brothers to buy an 84% shareholding for £700,000 from administrators in March 1993. Birmingham was later sold Hong Kong businessman Carson Yeung for £81.5m in July 2007.