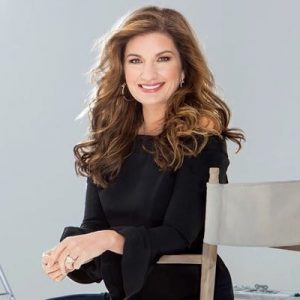 West Ham vice-chairman Karren Brady has waded into the 'London Stadium promises' row about promises after months of silence on the subject.
Brady speaking on her personal Twitter account was trying to clarify questions for West Ham fans.
On the subject of playing away on Boxing day, Brady answered: " I can confirm that we have never asked not to play at home on Boxing Day & the PL have never said we would not be picked to play at home on BD. Police often request preferences of London clubs eg no home games while Notting Hill Carnival is on but PL do not always agree"
She added: "It depends if we get selected! Here is a direct extract from PL letter to Met Police "Whilst I appreciate the local issues that Boxing Day brings, unfortunately, given the sheer complexity of fixture compilation we cannot guarantee that West Ham will not be at home on Boxing Day".
On the Athletics, Brady confirmed that "I can confirm that the entire stadium will be back in full football mode by 1st August & WHU fixtures take priority. For the IAAF – the contract to host that tournament was signed before we signed our agreement, so that was the only exception to priority rule"
Later she added: "That is the date in the contract for a pre season friendly"
On owners spend Brady said: "Re spend on players – DS/DG have spent £264m since 2010 & that does not take into account the millions more spent on wages, agent fees etc. also spent a further £13.2m in the last 2 years on shop/offices/rush green."
On the promised Stadium Wifi "I am sorry this was promised and not delivered. we were promised it by E20 but they have not ensured their operator delivers it. We are constantly onto them to sort it out."
Further, on WiFi she added: "There are pockets of wifi in the stadium (for police, for media etc) but the infrastructure required for 60,000 people to all log on has not been installed yet."