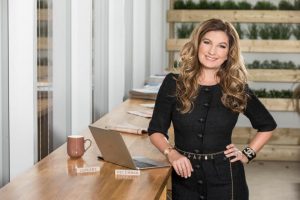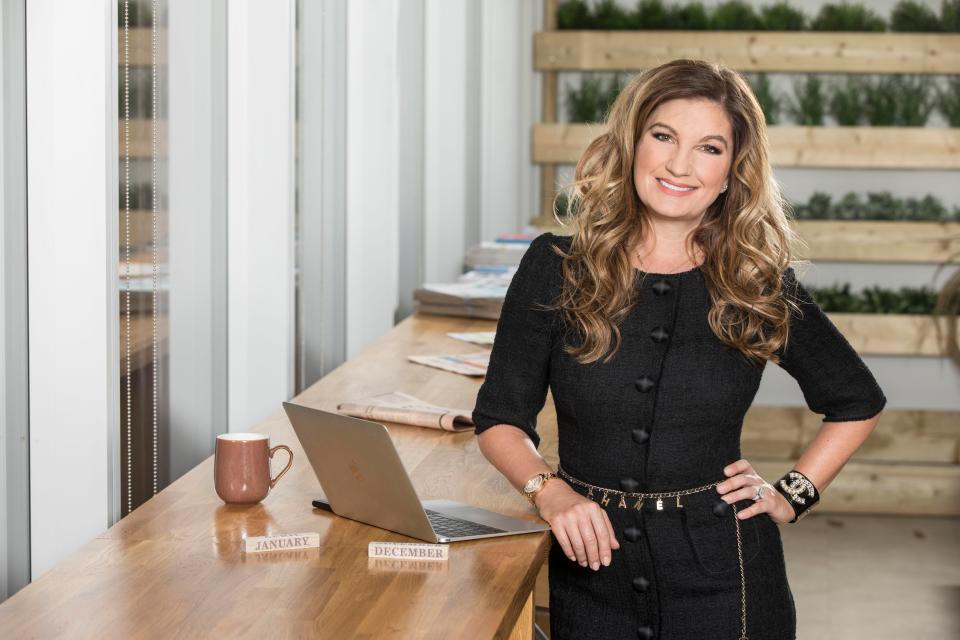 West Ham Vice-Chairman Karren Brady has spoken about stage five of the Premier League restart plan in getting supporters back to stadiums. Speaking in her Saturday Sun newspaper column Brady says
"The final stage of the five-step return of the Premier League is perhaps the most significant of all — getting the supporters back into the stadiums.
It's also the most complex. The aim of the Premier League, the Government and the SAG (the Safety Advisory Group who issue the licenses for the stadium to hold supporters) is to have fans back in FULL football stadiums by September. Before then we will need to work out the Government's interpretation of social distancing — one metre, two metres or something in between.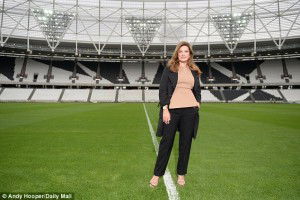 And we must work out how to reduce the risk of transmission during travel to and from the stadium. We need to reduce Covid-19 prevalence in the crowd, deliver high hygiene standards in catering, toilets and shops etc to reduce the risk to supporters and staff. To trial new ways of doing things there will be a host of test events in August which will help form the policy going forward so we can finally open the turnstiles.
The DCMS Stage Five Framework and Green Guide Additions from the Sports Grounds Safety Authority are due to be published within the next few days.
West Ham are lucky to have 66,000 seats so the chances are that even if capacity is reduced during the test events we will have the ability to let in tens of thousands of fans.
We all need some good news. We need our supporters back — it's just not the same without you."
Earlier this week Premier League testing company Prenetics says digital health passport could allow fans return
A report suggests the Premier League is said to be increasingly confident that a digital passport system could be used to allow socially-distanced crowds to attend games next season
The company behind the Premier League's COVID-19 testing programme says it has developed a system that will allow fans to return to stadiums soon.
Prenetics – which has also delivered testing for the England cricket team – has created a 'digital health passport' which links testing history to an individual's mobile phone.
Providing a supporter had received a recent negative test, they could access venues by scanning a QR Code on their device.
The Premier League is said to be increasingly confident that such a system will allow socially-distanced crowds to attend games next season.
How often fans would need to be tested however – and how close to a game – would depend on government guidelines.
Avi Lasarow, chief executive of Prenetics told Sky Sports News: "Currently with the Premier League and the ECB, health passports are being used to link an individual's biometrics to a COVID test result – allowing players and support staff to access different areas.
"There will definitely be a way forward where fans will be able to link their own test results to a health passport to give them access to a stadium.
"A fan's test result could link to their biometrics, which links to the ticket they buy and in turn links to the access control. Airlines are looking at a similar system when buying a ticket."