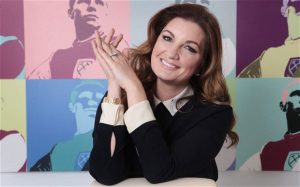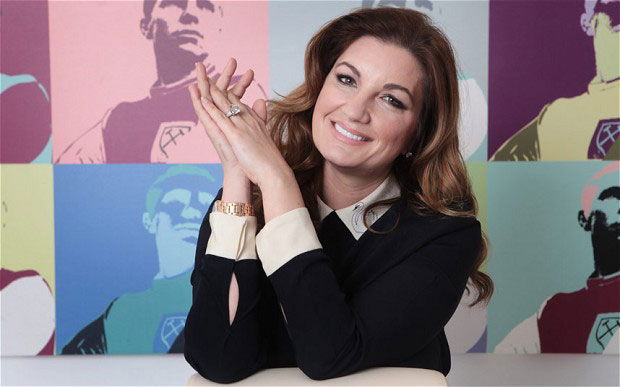 West Ham Vice Chairman Karren Brady has used her Sun Football diary to take pride that we burst Spurs title hopes last week but added that she hopes we can follow that up by bursting Liverpool's Champions League hopes by beating them tomorrow.
Brady writes in the Sun: "NO LONGER do we have an Oxfam defence, that's one that gives freely to needy causes, and so West Ham supporters can sit back and watch the trials of other teams trying to break free from the relegation zone.
Manuel Lanzini's winner against Spurs carried a lot of significance, both at the London Stadium but also at White Hart Lane where title dreams were tucked back under the pillow. I don't think many Hammers people are sobbing at this.
MANUEL LANZINI is no doubt delighted to see that Lionel Messi has West Ham's little wizard's shirt among his collection on a wall at his home. It is recognition of the No 10's beguiling skill just as much as his second place as the club's Player of the Year.
Lanzini, like the winner Michail Antonio, is to us as crucial an attacking link as Philippe Coutinho is to Liverpool.
Jurgen Klopp's side visit the London Stadium on Sunday when we hope to continue in the role of destroyers of good hope.
Last week we hammered a nail into the Spurs title balloon, this time we intend to damage Liverpool's Champions League chances. That's the way of competitive football."