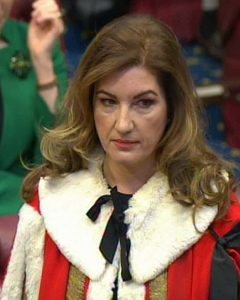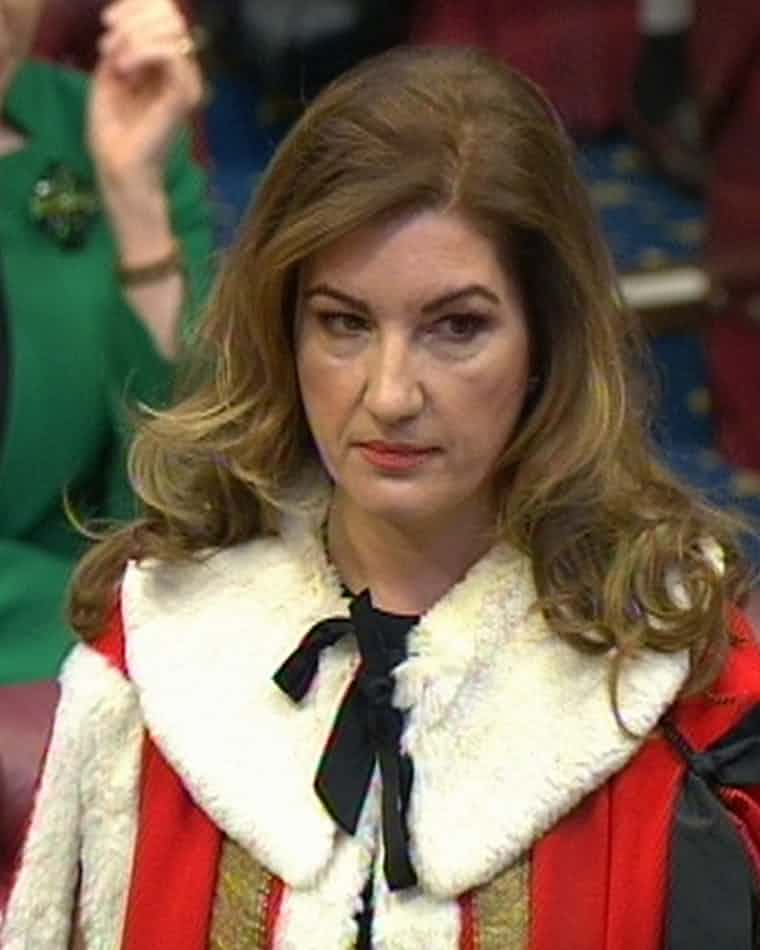 West Ham Vice-Chairman Karren Brady has refused to rule out any future ambition to become the London Mayor but says she has too much on at the moment.
Asked by the Observer what ambitions are still unfulfilled? Brady answered: "I don't know. The toughest thing about being a success is you've got to keep on being a success. You have to do the things you're passionate about, that you love. Who the hell wants to get to 48 and think: 'I wish I would have, I should have … I could have done this, I might have done that.' You don't really do much in life unless you take risks, push yourself and find your passion. I'm not looking to be a Cabinet minister. I don't want to be an MP, I don't want to be mayor of London."
Why not London mayor the reporter asks? "Because at the moment I have too much on, maybe that's an ambition for the future," she adds.
Brady is due to meet the current London Mayor Sadiq Khan on Monday 15 months after her request for a meeting over the London Stadium.