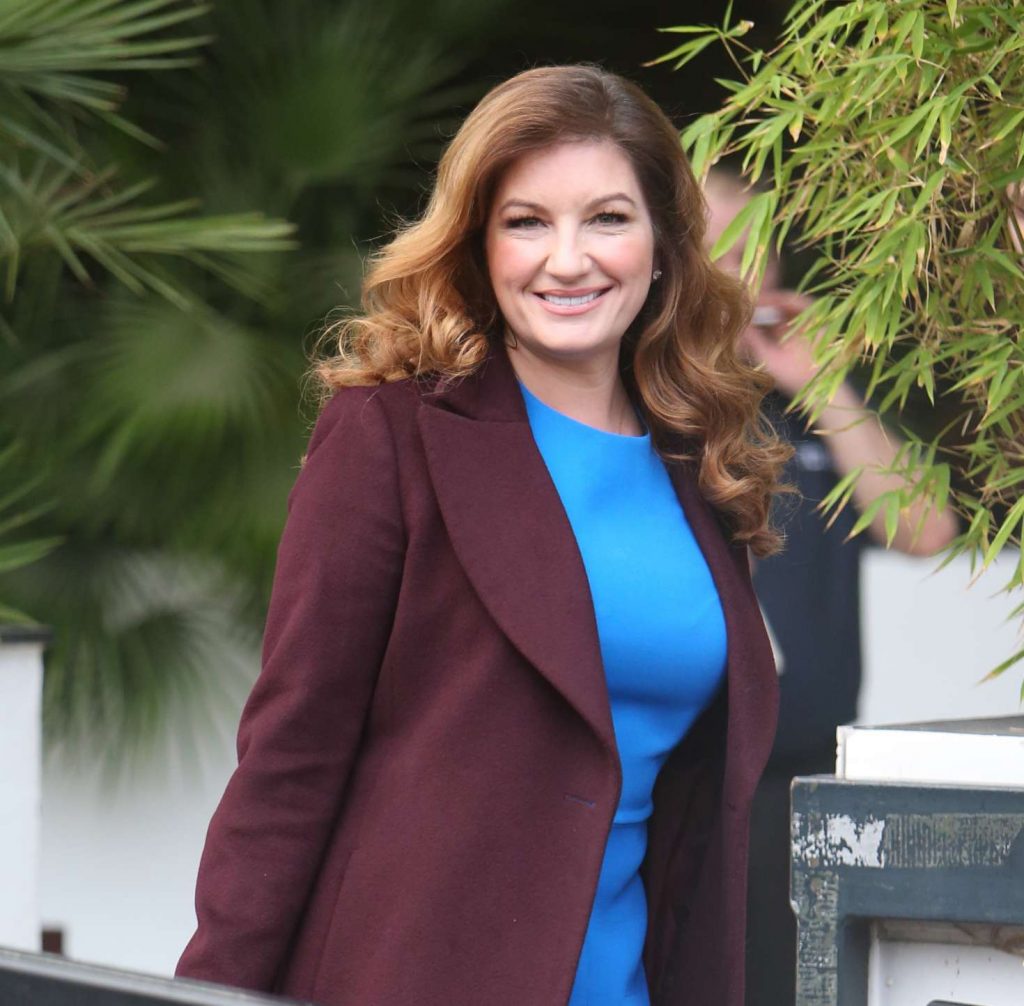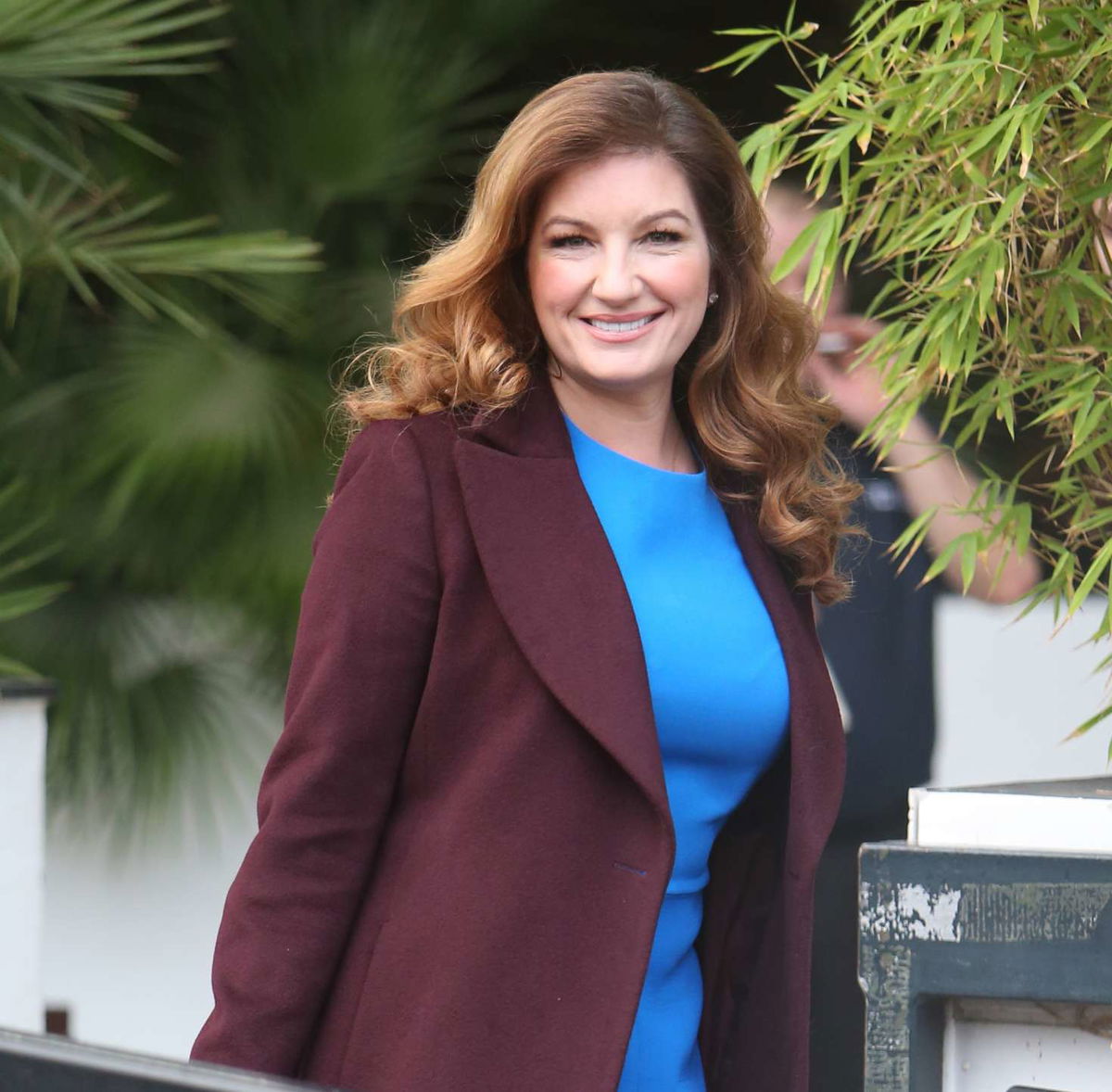 Karren Brady has taken a good-natured jab at the Hammers 'bonding ' exercise in the Dubai sun.
And given the team's very average results in previous seasons after being knocked out of the Cup competitions and flying to the sun her cynicism is easy to understand.
Writing in her Sun diary tomorrow morning she explains that she has some doubts about the value of the exercises saying: I'm not really convinced on the merits of trips abroad for 'bonding' players.
Never mind all pals together, I've been on hen parties where enemies are made for life.
I trust the Hammers return from Dubai refreshed in the best possible sense."