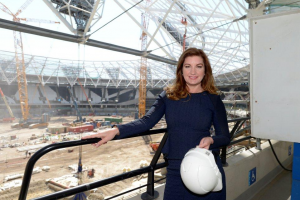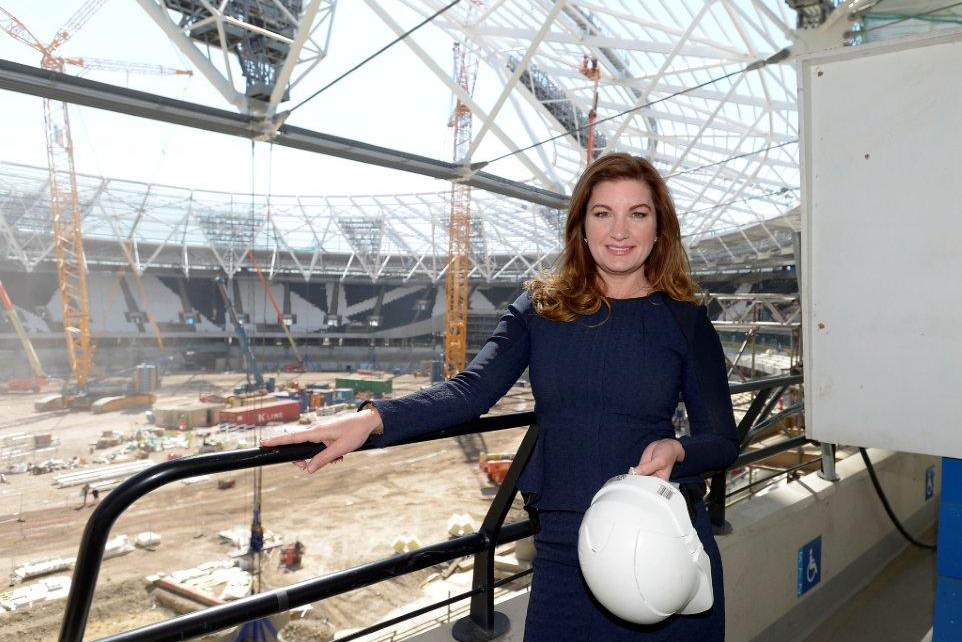 Karren Brady has chose to sent a 'we'll ban people for life' message to the fans on the morning of a crucial clash against West Brom.
Sorry but ClaretandHugh doesn't understand the motivation or the point of such an approach.
After all the 'threat' has now been issued several times and to continually repeat it is surely unhelpful and unfair in the extreme.
The vice chairman made the position clear in an earlier website statement and only yesterday we reported that 20 people had so far been banned after CCTV footage had been examined.
Err, that's 20 from 270,000 who have watched the team this season! PLEASE!
The position is crystal clear and everybody in their right mind knows the outcome for those who decide to behave in violent manner.
There really is no need to keep repeating it because in my view it is confrontational and unhelpful particularly at a time when people are working hard to bring a meeting together between club and fans where all the issues should be aired.
Writing in her Sun column the vice chairman talks about moving home always being a hassle and declares: "Nothing excuses fighting in the stands and our reaction is unforgiving — anyone responsible for violent behaviour will be banned from the ground for life.
We don't need people like that, least of all when we are asking for patience while we are in the process of bedding down.
Ok that's enough. People aren't stupid – the majority of us are fully grown up now and 'get it' without a big stick continually being waved.
How about, instead, giving a pat on the back and offering a hearty congratulations to those who have had to put up with the issues through no fault of their own.