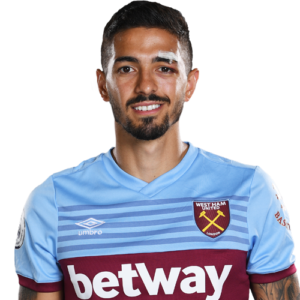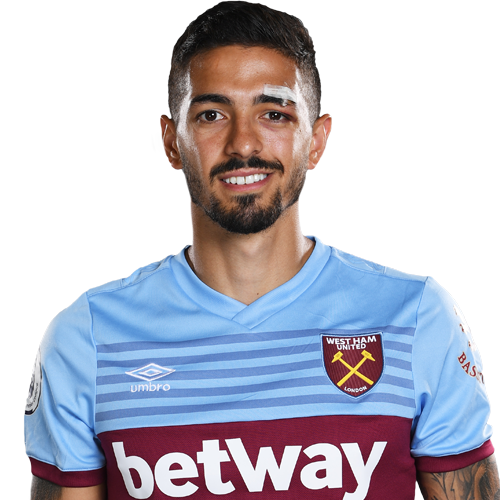 Claret and Hugh Exclusive by Sean Whetstone
West Ham hopes that they can agree on a new contract for Manuel Lanzini within the next fortnight.
There has been a stalemate for some time with the 26-year-old who has less than twelve months left on his standard contract. The club holds a two-year option on Lanzini but wants to tie up a new long term deal to avoid any danger of that option being tested in the courts.
The player is currently believed to be earning around £35,000 a week but will want to see his personal terms at least doubled.
Questioned during a commentary on the match yesterday on which he was acting as a pundit, former Hammer Tony Gale said: "Lanzini is different class…totally. He's playing on the left but he can play anywhere…just give him the ball. He is absolute quality and could play at the top six – a different level to anyone else on the field."
Lanzini joined the Hammers on loan in 2015 with the club eventually paying £10.8m to Al-Jazira in the summer of 2016 to make his move permanent. In July 2016 the Argentine player signed a four-year contract with a clause for another two years.
The club had planned to tie him down to a new five-year deal while doubling his wages last summer before his devasting World Cup injury. Lanzini now seems to have returned to his pre-World injury best and both sides have stepped up efforts to get a new contract sorted.