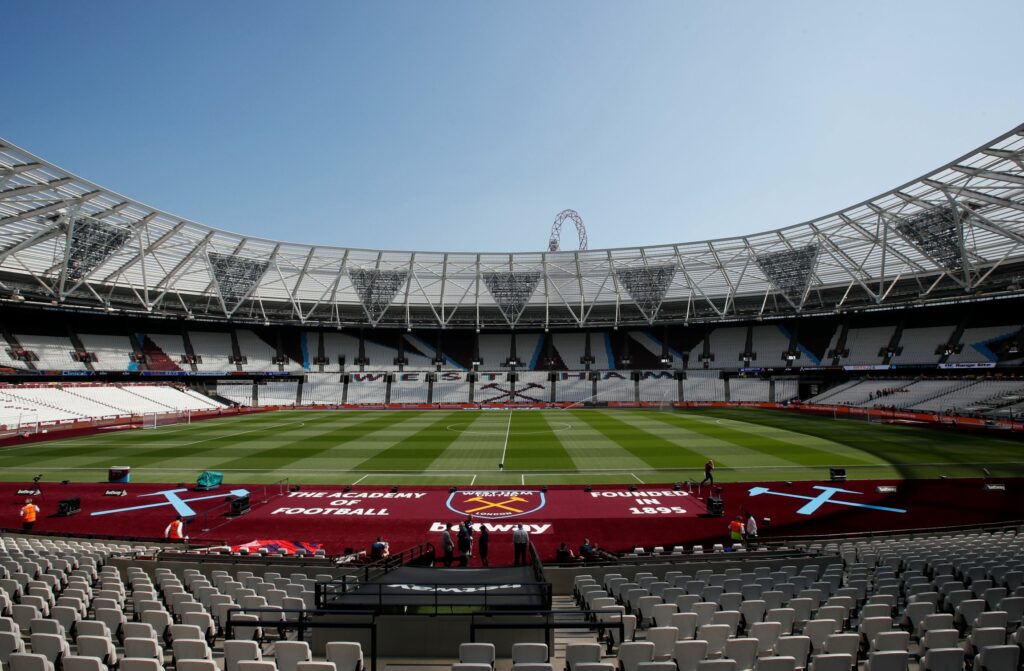 The Brentford match could be a classic judging on what we saw from the south west London team last evening – a magnificent 3-3  draw against Liverpool.
No question we will need to be at our best next Sunday for a game of rich promise in a stadium which is likely to suit their free flowing game.
Just one silly situation on the horizon could threaten it – a planned protest by those who are still living in the Boleyn past.
For reasons best known to themselves the "never happy " lobby decided to call off a protest ahead of the match against Manchester United in favour of next Sunday.
I suggest they may be well advised to do the same again and indeed for the rest of the season. Things are tough enough on the fixture list as it is.
Not liking the owners and indulging in name calling is both childish and disruptive and the claim that it doesn't affect the team is so far out as to be virtually unseen.
The truth is there is nothing to complain about at West Ham – things have never been better as a result of Moyes returning to a club which is now looking as though it could become the next Leicester City.
The board accepts it will never be popular among some who never wanted to leave Upton Park, but going back is not an option. Living in the past appears to be for some!
The unity between the board, manager, team has never seemed to be better. The results are fantastic, one defeat in last 11 league and cup games if the three wins at the end of last season are included  and that was an unlucky defeat by United
WHU was 4th or 5th highest spenders in the transfer window,
Protests are a distraction that can harm and unsettle players, surely the protestors see that. Brentord is a tough game they have beaten Arsenal and drawn with Liverpool, it needs our 100% concentration and attention.UNITED we can win again on Sunday.
Any reason for continuing with these protests is simply a method of disunity quite apart from there being no genuine reason for it.