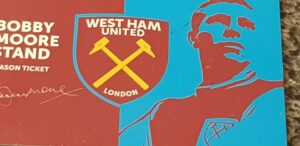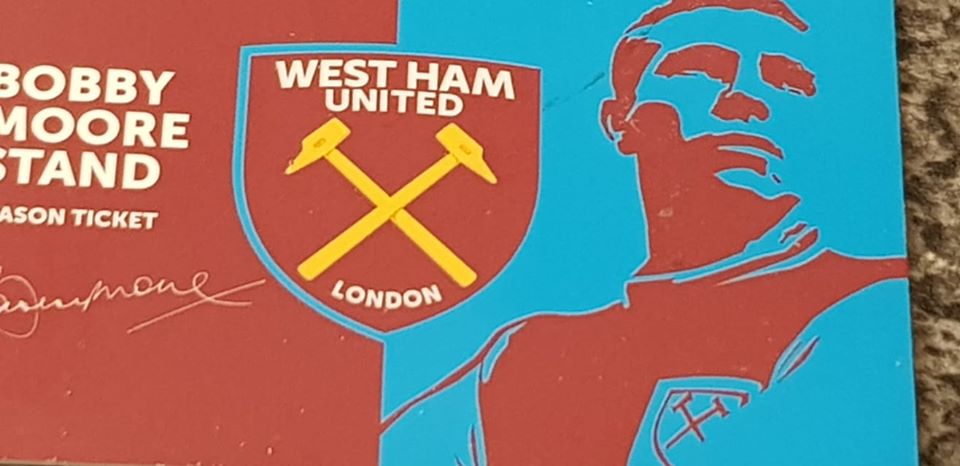 Tickets remain available for the first home game after the midwinter break for the match against Brentford on December 30.
It's Arsenal away first of course but the club has announced seats for the game against Thiomas Frank's Bes are now available to buy or relist on the Ticket Exchange!
It is a game that is of the crucial importance to our season as things stand and could become incredibly important should things at the Emirates not go our way
Make sure you're here with us as our Premier League campaign gets going again in an exciting festive period.
Thankfully there is no rail strike currently planned for for 30th unlike Boxing Day evening when there are no trains available at all.
The club says that supporters can purchase their seats on the Ticket Exchange, while Season Ticket Holders who cannot make this match can also relist their seat, allowing fellow fans the chance to be at the game.
Season Ticket Holders who relist on the Ticket Exchange will earn Club Cash to redeem against official West Ham United products, including Season Ticket renewals, when their seat sells. And remember, the earlier you relist, the more likely your seat is to sell!