Armando Broja wants to stay in London if he makes a move this summer, according to a new report.
The London Evening Standard reports that there is interest from three clubs in total in signing the Albania international, including the Hammers.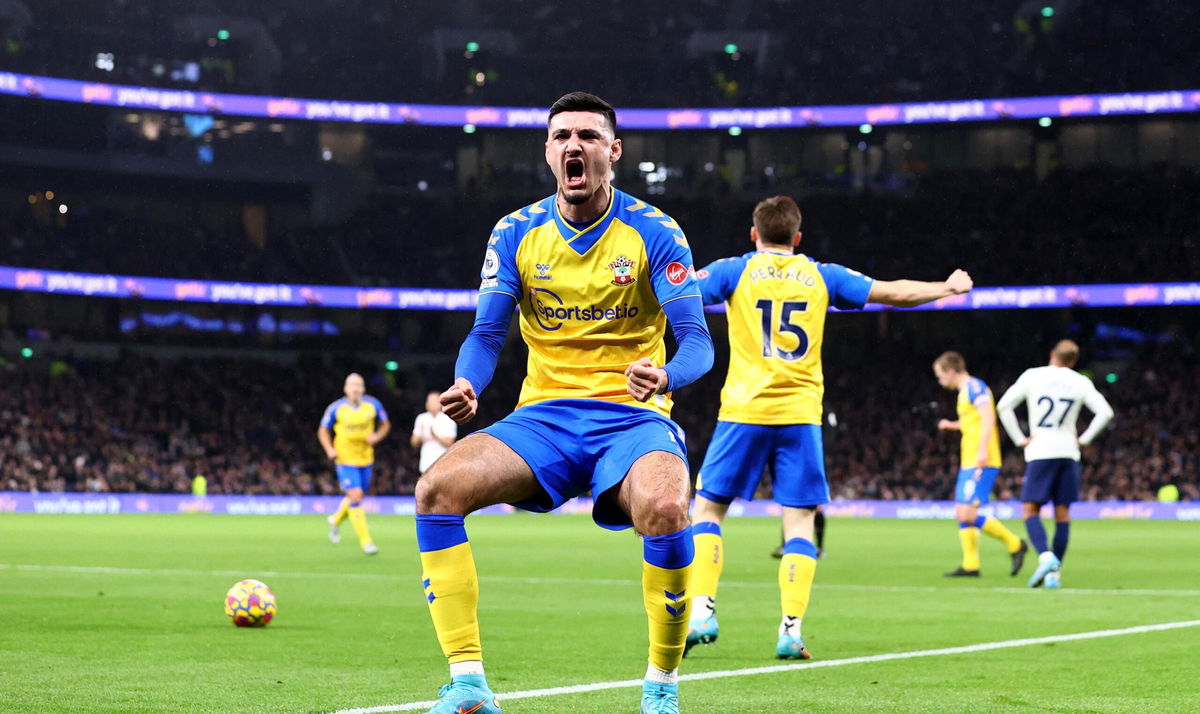 We have reported previously that Broja is the top target for David Moyes in this transfer window as he is desperate to sign a new striker this summer.
However, there is also interest from both Everton and Newcastle, who want to sign the striker after his exceptional spell at Southampton last season, when he scored nine goals in total.
A potential initial loan move has also not been ruled out, but the Hammers would prefer to sign Broja on a permanent basis. As it stands, the club are willing to offer around £30m to secure his signature.
Broja will learn of Chelsea's plans over pre-season as he attempts to force his way into Thomas Tuchel's first-team.