Chelsea striker Armando Broja is poised for talks over his future, according to The Daily Mail.
Owner Todd Boehly is poised to sit down with the Albania international and discuss whether or not he will have a role to play at Stamford Bridge this season.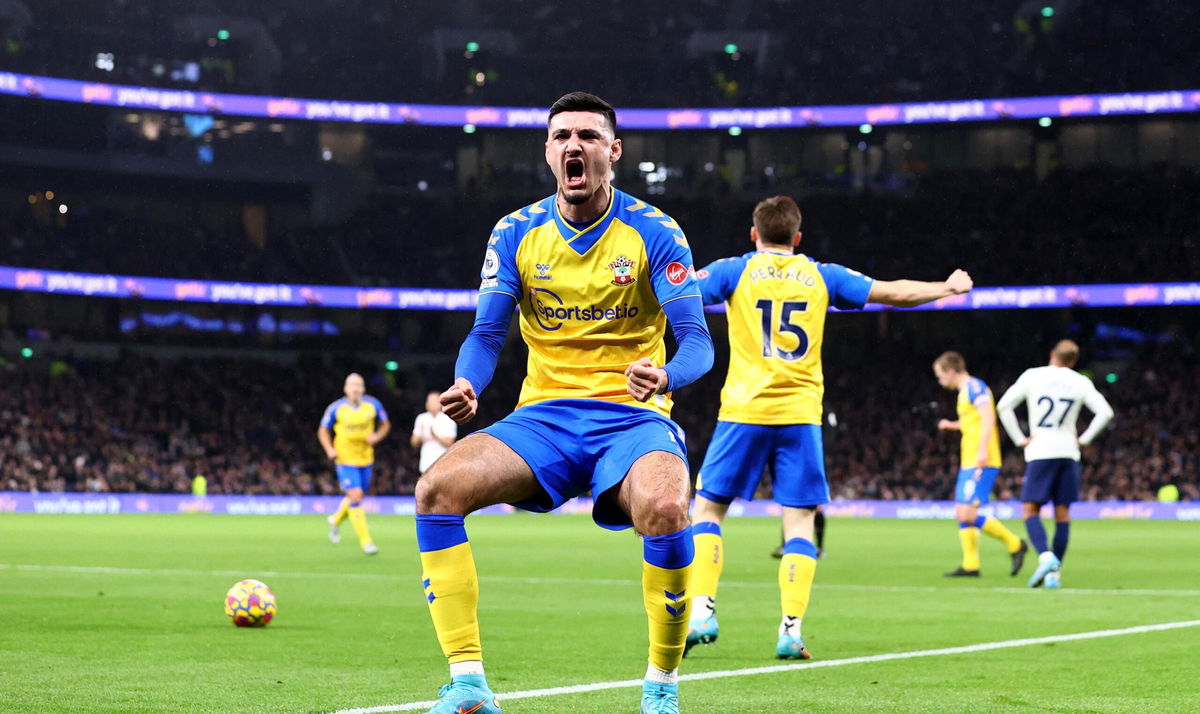 The 20-year-old made his breakthrough on loan with Southampton, scoring nine goals last season, and he is likely to be given a chance by boss Thomas Tuchel in pre-season.
Chelsea have sent Romelu Lukaku back to Inter Milan and the club have been left with just Michy Batshuayi and Broja as their out-and-out striker options.
Broja is one of manager David Moyes' top targets for the summer but there is also said to be interest from Everton and Newcastle in giving the striker a first-team opportunity.
It remains to be seen if Chelsea choose to keep him, though; if they do, the chase is likely to be over.