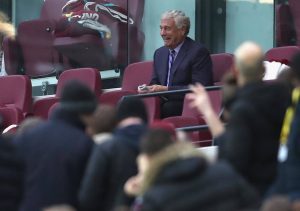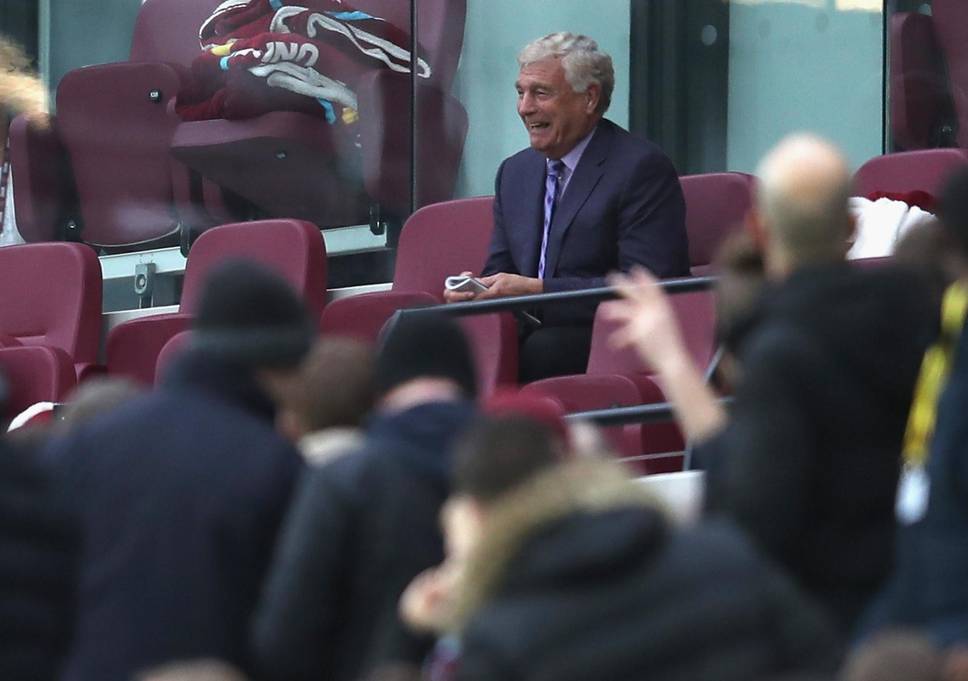 Sir Trevor Brooking met with the West Ham Supporters' Advisory Board chaired by Karren Brady on Monday evening at the London Stadium.
Brooking addressed the meeting, first reflecting on his first hand experiences of the Burnley game describing it as a very sad day, and personally for him to be sitting in that area where much of the protesting was focused, some of which was quite venomous and spilled over into unacceptable scenes of coins and objects being thrown. He added, speaking purely as a fan, with no formal attachment to the Board or any specific fan group, that any grievances or issues that supporters may currently have must be parked for the next six or seven weeks in order to give the team the best chance possible of staying in the Premier League. He went on to say 'because if we go down, many of these discussions go out of the window, as damage limitation comes in and the consequences of relegation become real.
Brooking did smile and make one joke saying it was a bit embarrassing that the protesters started singing "There's only Trevor Brooking" I looked around and I was the last person in the Director's box.
Brooking sitting next to Brady at the meeting made clear that there are issues that the Board clearly need to address in the summer, but they cannot be addressed before then. Therefore, the only way through this period is to get behind the players and management staff.
He added "What we need to do now in the next few weeks is recreate what we know West Ham fans are capable of. The simple fact is that the big issues – who will be the manager? Who will be the Director of Football? Which players do we need to bring in? – cannot be addressed until we reach that first target – staying in the Premier League. The sooner we can achieve that, the better. And let's get that message out to as many groups and supporters as possible."
Brooking agreed to record a video message for fans before the Southampton game.
You can read the full minutes from the Supporters Advisory Board from http://www.whufc.com/sites/default/files/inline-files/Emergency%20SAB%20minutes%20260318_0.pdf