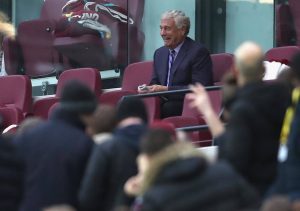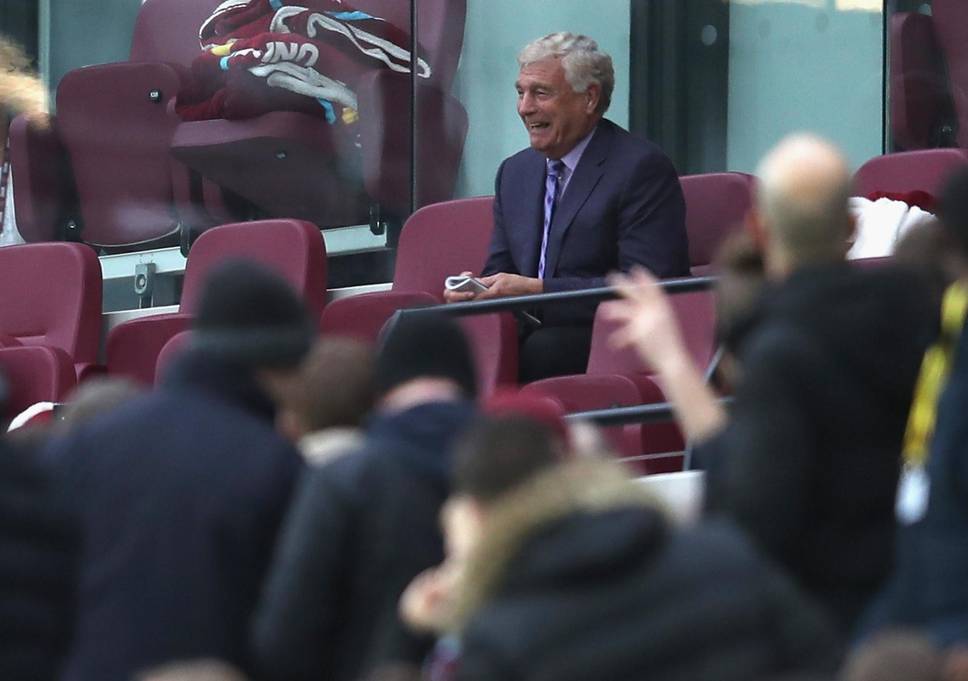 Sir Trevor Brooking has told unhappy supporters to stay away from the London Stadium for the good of the club.
"I just think that the different supporter groups obviously got frustrated and were going to have the demonstration and then they cancelled it during the week," Brooking told the BBC on their Sportsweek program.
"It looked as if some of those decided if we went behind that was the time then to show their frustration. But the actual level of aggression was something I couldn't believe a West Ham fan could get involved in.
"Some of the aggression was so strong – it did go back to the bad old days. I saw a few young families leaving because the youngsters were frightened. That's not your genuine West Ham fan, and some of the aggression was really strong." 
"The stewards were quite young and really couldn't deal with the aggression that they were faced with."
"The fans, and the fans involved in that have to understand that and really shelve all those discussions and all those frustrations – just don't come to the games at the moment until you try and allow the players to get the points to try and stay up and that is the biggest challenge in the next three weeks.
"There have been a lot of frustrations about spending money and a players coming in and all those sort of things as whether the stadium is the right place. The fact is we're at the stadium and it's nearly the end of the second season and yes there's a debate on investment but now with five home matches remaining. It looked an advantage. But when you've just lost 3-0 and had people coming onto the pitch with a lot of people venting their frustrations towards the directors… that means the next five games at home look pretty bleak. There is no way that the team is going to be able to play and get the points to stay up under that sort of atmosphere – it's impossible
"All I will say is that between now and the end of the season, anyone who has got that aggressive frustration to just don't come to the five home games that are left because we need everyone, all the fans and the team all working together, to try and get sufficient results in the five home games – which we thought were going to be the strength – but yesterday became a massive weakness."