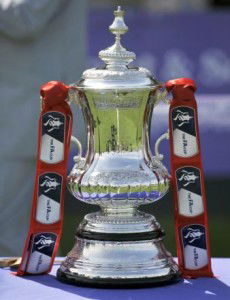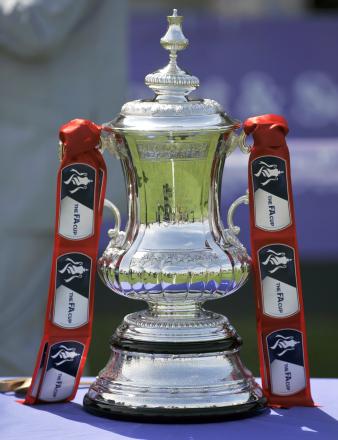 BT Sport has announced it will provide TV coverage of West Ham's FA Cup trip to either Exeter or Liverpool. Kick-off is set for 5:30pm on Saturday 30th January.
If Liverpool over come Exeter the Irons will need to beat Jurgen Klopp's outfit for the third time this season after their thrilling 2-2 draw at St James' Park.
The possibility of doing the treble over the Reds will be a major incentive for Slaven Bilic's side who have seen the Merseysiders off twice this season.
We have not played Exeter for 101 years since we beat them 4-1 at the Boleyn Ground on 2nd January 1915 in front of 7,000 fans in the old Southern First Division, on that day Hammer Sydney Puddlefoot scored a hat trick. We have played the Grecians 14 times between 1909 and 1915 with 6 wins, 5 draws and 3 losses.