Premier League clubs feel bullied into bringing back the rule allowing five substitutes to be made in Premier League matches.
The Daily Mirror claims that several top-flight clubs are aware that the rule change is likely to be pushed through, with the charge being led by the top six.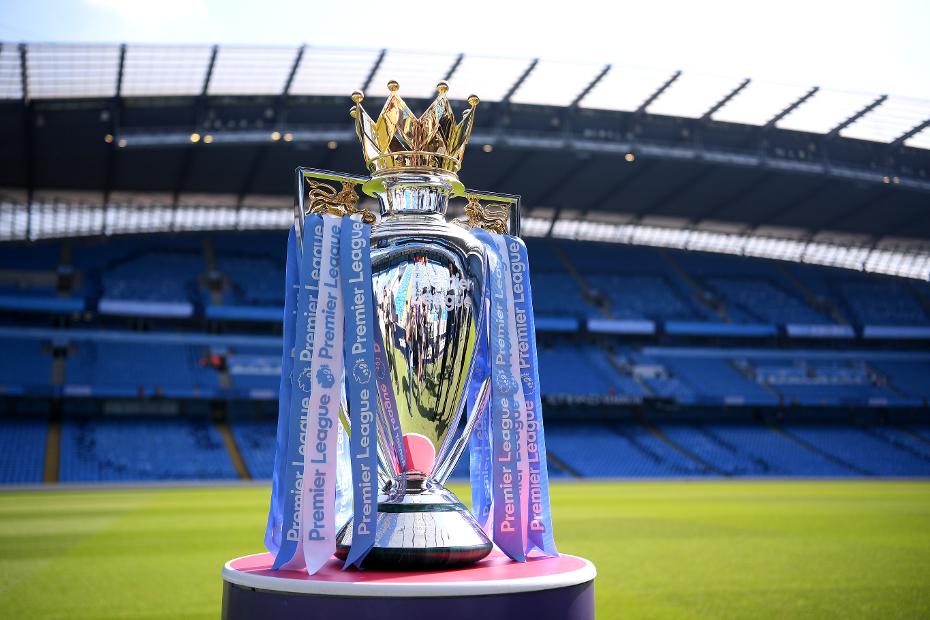 Sheffield United boss Chris Wilder has already labelled the campaign as "selfish", insisting that some clubs will struggle to find nine subs among their squad.
But the big six argue that the rule change is necessary to protect players amid this season's congested schedule.
Hammers boss David Moyes has previously claimed that he has changed his mind on introducing the rule change, having previously been in opposition.
The EFL has made a tweak to their rules, meaning that this weekend has seen the reintroduction of clubs being allowed to make five substitutions.
It seems only a matter of time until the Premier League follows suit.