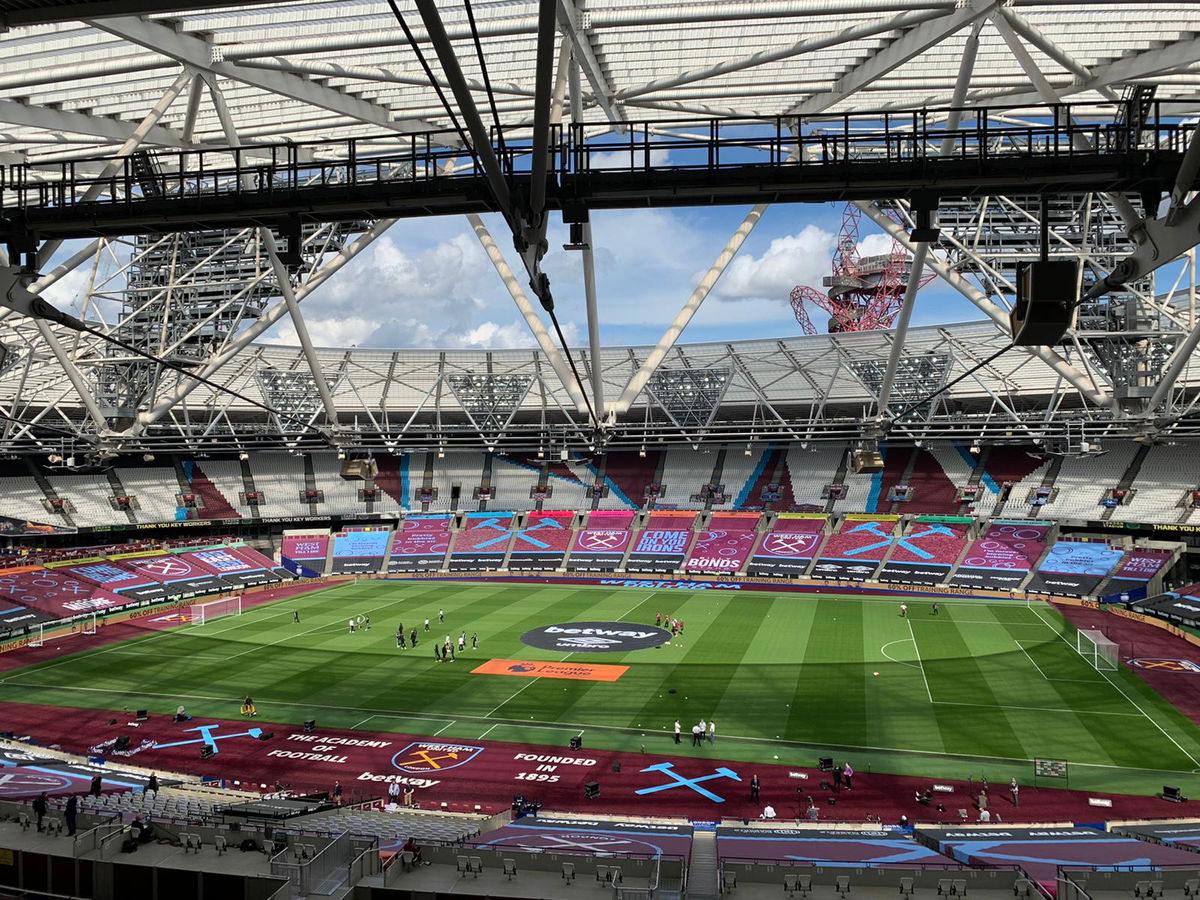 The burden on the Taxpayer to subsidise the London Stadium is reducing, new figures reveal.
The Greater London Authority (GLA) budget published reveals that a revenue grant of  £16.6m will be made by the GLA this financial year, down from £17.5m last year.
The budget further receives the grant will reduce to £11.3m in 2021/2022 £11.1m in 2022/2023 and £10.8m in 2023/2024.
The London Legacy Development Corporation (LLDC) which owns the stadium and operating company London Stadium, 185, has borrowed over £350m and therefore relies on a grant from the GLA.
Management accounts for the LLDC in March revealed that the London Stadium made a total loss of £23.5m, some £6.5m under the budgeted £30m predicted loss.
Losses may be better than predicted again this year as the pandemic helps save more money due to not having to move the seats for baseball, music concerts or athletics and also playing West Ham games behind closed doors and reducing the cost of stewards and security.
The stadium has also installed new lower stands behind the goals this summer which are predicted to save £1m per year in seat move costs from next summer.