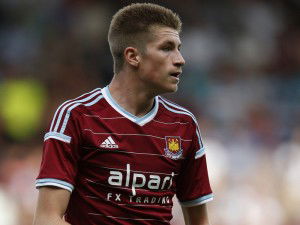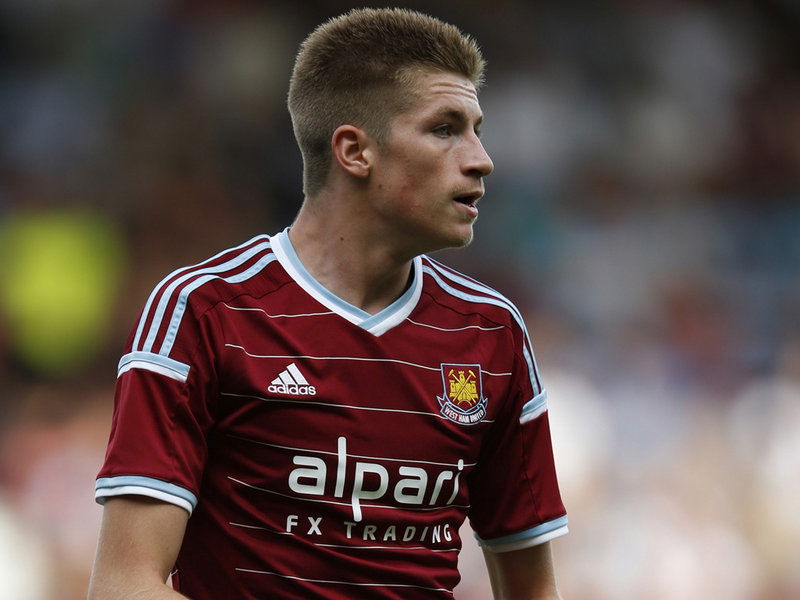 Reece Burke has proved one of the very few bright spots in a dreadful second half of the season and he looks set to finish off his season with a match in front of 50,000 on Sunday.
With James Collins carrying a leg injury the teenager is on line to team up at the back with Winston Reid and said: "I'm pretty excited at the prospect of playing there. Ginge came off at the weekend, so it could be my chance again.
"I want to prepare well and finish off with a win in the last game of the season. We want to get to the 50 point mark."
He told the official site: "Playing against Benteke and Lukaku in the last couple of weeks has been a great experience.
"I've been watching the games back and there are a few things I need to work on, looking at it, but it's all about experience for me as a young lad coming through. Hopefully it'll make me better."
Coming off the bench against Everton last Saturday added to his experience as he had to get up to the speed of the contest straight away.
He added: "It's harder to come on to the pitch and match the tempo straight away. As the game goes on, there's more tempo than sitting on the bench. There's a lot going on, so going from the watching the game mindset to being ready is key otherwise you will go onto the pitch sloppy."