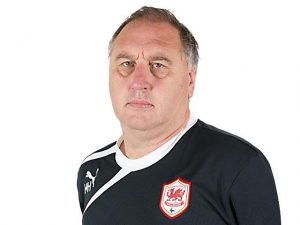 Burnley's Head of recruitment Martin Hodge has emerged as a possible candidate to join West Ham.
The former Everton and Sheffield Wednesday goalkeeper has a wealth of experience as a scout and was brought into Burnley by their former sporting director Frank McParland before taking over that role which was redefined as head of recruitment.
Hodge forms a good partnership with manager Sean Dyche to help find the players they have moulded into a top seven side.
No decision will be made until the West Ham manager role is decided but Hodge is believed to be on a short list to work alongside David Moyes or another incoming manager next season.