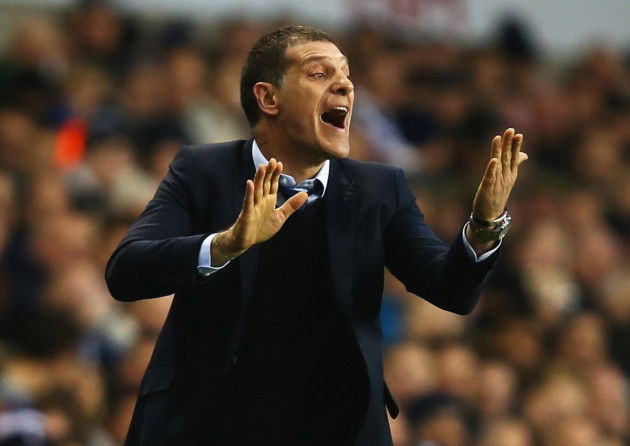 West Ham are not hunting for a new manager nor do they have a short list of names they might consider.
Like it or not, Slaven Blic appears to be in place for a middle to long haul with the board remaining true to form as reluctant sackers.
The idea that they will march into Newcastle and grab Rafa Benitez is a non starter given the frosty relationship between themselves and Mike Ashley. Nor is there a particular desire to bring in the Spaniard in anyway .
Various European fringe names are being thrown around but there really is no appetite to fire the Croatian and whilst the media has a field day at Bilic's  expense, the truth is it will remain business as usual.
With Swansea, Burnley, Brighton and Palace on our immediate agenda there is no panic over the current situation although there is the same frustration over team selection as is being felt by the fans.
If at the end of the next quartet of games we remain in trouble things could change but for now Bilic is safe.