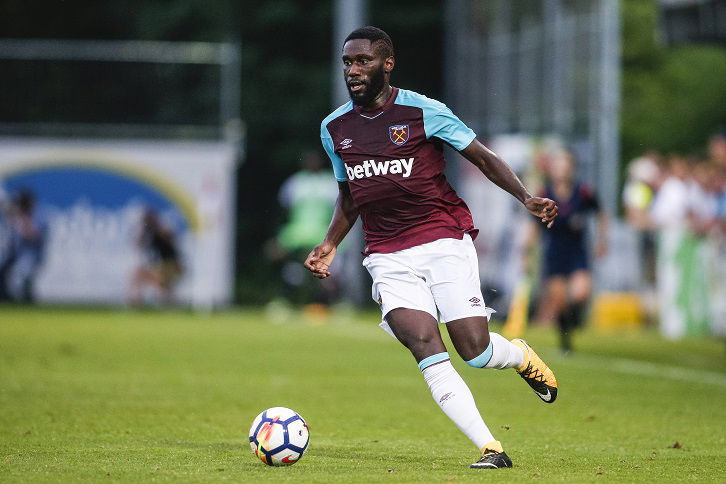 Arthur Masuaka will be on his way from West Ham one way or another before the new season gets underway!
After injury and surgery plus a near permanent loss of form the 28 year old DC Congo international is now set to become a part of the club's history.
Fulham – as we have reported previously – have shown some interest in the left sided midfielder and the Irons are hoping for an offer from the south west London club or any other in this window.
But we understand that even should there be no offer from anywhere, the Hammers will attempt to come to a mutual agreement on a contract which runs out in 2024.
He will have been at the club for eight years should he remain and with David Moyes determined to overhaul the team he is determined to make room on the wage bill of players who are way down the pecking order.