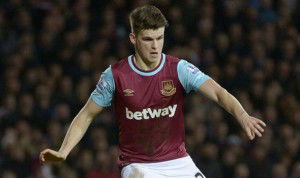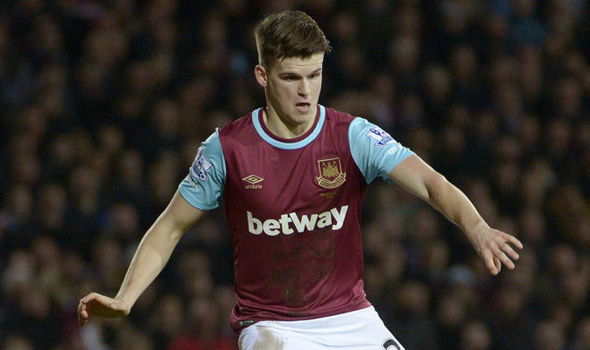 It comes as no surprise to see Sam Byram on the official site explaining why the Hammers could only manage a draw against low level German opposition in Hamburg last night.
I suppose for now we must accept the right back's appraisal that the result aganst Altona 93 wasn't a disaster and that to some extent it should be expected.
Understandably, putting a positive spin on things is what players and club sites tend to do – protecting interests and performances is par for the course!
And us supporters can apparently afford to be a little more relaxed about it at this stage of proceedings with the words "fitness levels and training games" being regularly coined.
Personally – and of course I may be entirely wrong – I was expecting better, commenting before the match that at this stage of proceeding a 3-0 or 3-1 win should perhaps be on the cards.
Never mind eh, here's the reported comments from www.whufc. com and we can all make our own minds up on how we view them.
Byram said: "You could see from the start that they came out sharp. It was a big game for them with a Premier League team coming here and obviously they wanted to do well.
"We're still working on things and getting our fitness work in. There were good things from the game and there were things to learn from, so it was a good test and a good run out for the lads again.
"It's the same every pre-season. You travel to grounds and teams want to turn you over. We were disappointed to let three goals in, but we did score three ourselves and created plenty of chances but, as I say, we still have things to learn from.
"It's a different ball-game in the Premier League. These games are mainly about getting fitness in your legs and bringing that sharpness back and you can see, with the signings we've made, the quality in depth in our squad now. I'm really positive going into our season now."