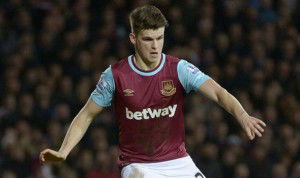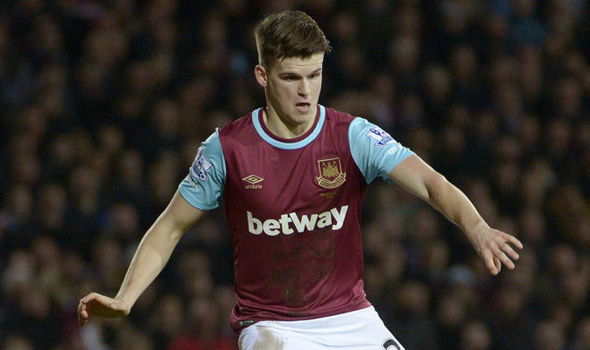 Refreshed from a summer break in Los Angeles, Sam Byram is back and ready to get fit for the long season ahead.
The right back clearly intends to challenge Pablo Zabaleta hard for a role in the tam but admits he isn't looking forward to the first week of training.
Sam was back at the training ground last week – seven days ahead of the official return tomorrow morning but is happy to be stating early.
Speaking to the official site he said: "We've got a programme to do over our holidays and I only live 15 minutes from the training ground, so it's easy for me to just pop in and use the facilities here to keep me in shape," the right-back explained."I think anyone who says they enjoy the first week [of a pre-season camp] is probably lying!"
"It is very tough but you need it to condition you for the rest of the season.
"I've been to Austria every summer for the last four or five years so I pretty much know what to expect.
"Before that, I'm looking forward to meeting back up with the group and catching up with everyone."