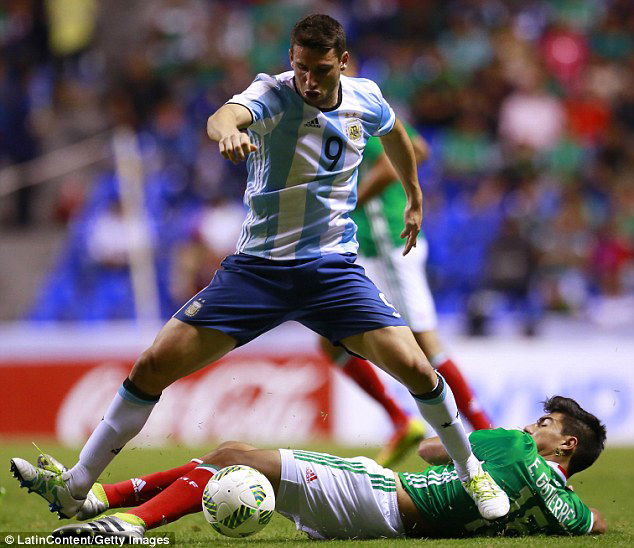 Jonathn Callieri has agreed personal terms at around £40k a week with the Irons.
The Argentine – who was hunted by Chelsea last season – has agreed to join the Irons after reported interest from Barcelona and Spurs.
The talented 22 year old will need a work permit but that process cannot be completed until Agentine are out of the Rio Olympics.
Callieri is regarded as one of the brightest talents in the South American game where he played most of last seson for Sao Paulo on loan from his club Deportivo Maldonado and was handed a deal recognising that.
We were told by a source: "H is a very good player indeed and the deal is close to £40k a week as far as peronal terms are concerned."