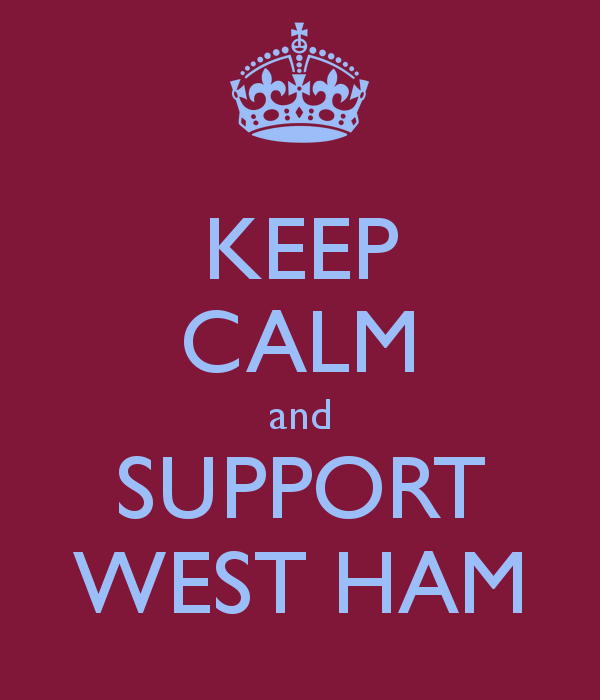 By Sean Whetstone
If you read some comments from West Ham fans on social media last night you would be forgiven to have concluded we lost the game or are facing relegation.
There was a predictable meltdown on Twitter after the late equaliser dropped two points for the Hammers.
Just a reminder…..
We remain fourth placed in the Premier League table in a Champions League spot.
We have already won out Europa League group with one game to spare and are in the last 16 of the Europa League competition, we have a realistic chance of reaching the final and perhaps winning it and qualifying for the Champions League football next season.
We remain in the League Cup facing Spurs in the quarter finals this month after knocking out Manchester City and Manchester City in previous rounds.
We have yet to start our FA cup campaign but no reason we cannot proceed well in that cup competition too.