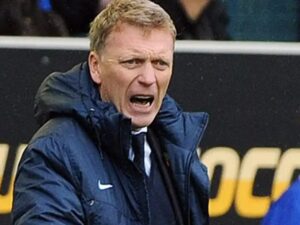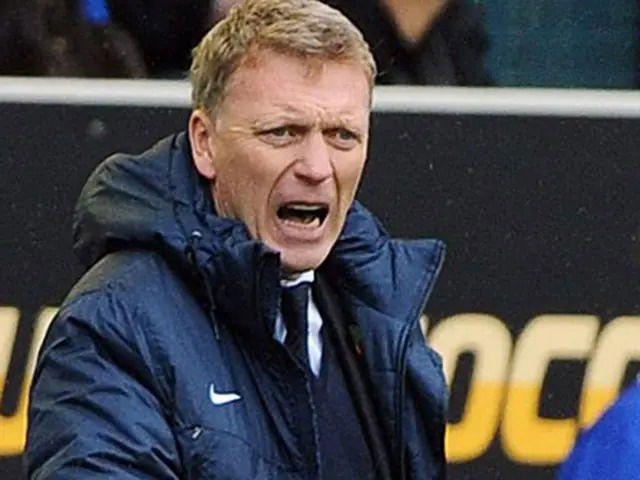 By Hughie Southon
David Moyes has spent a lot of his time since returning from Cyprus reminding us  how well the team played and that European football is incredibly exciting for West Ham etc.
Among his comments was that it was a really good result for us, and an important result but that we'll need to concentrate and make sure we get through. He added it would be a great achievement if we can make the quarter finals of a European competition for a second year in the row.
He reminded us AGAIN that we're nine games unbeaten now in Europe this season, s and that we want to try and go at least a stage further than we did last year in Europe but that we have to take it one game at a time and work to try and get into the quarter-final for a start.
Given our position in the league it is maybe understandable that he would concentrate on the European upside but claiming it as a major event is over the top.
Of course we are glad to have won the game in a country where only one British team has ever been beaten. It didn't look that difficult from where most of us were sitting.
Let's be honest about this – tomorrow's is the only game that matters and I hope I am hearing exactly the same from Moyes after it as I have heard about Larnaca.
In the meantime let's remember we are still only in the last 16 of the Conference and currently as I write  with Everton leading Brentford, 18th in the Premier League.
Calm down Mr Moyes – there are far bigger issues at hand right now!