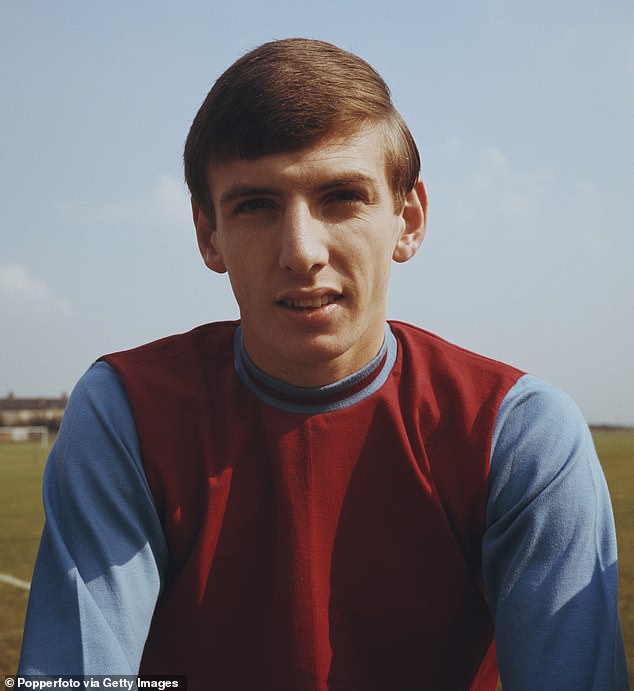 The family of 1966 World Cup winner Nobby Stiles says football needs to "address the scandal" of dementia in the game.
And they criticised the Professional Footballers' Association, saying there had been a lack of support for players.
Stiles is the fifth member of England's World Cup-winning squad to have been diagnosed with dementia.
Previous research has shown that ex-footballers are three and a half times more likely to die of dementia than the general population.
Hammer Martin Peters, who played alongside Hurst for England and West Ham sadly lost his battle with the disease and passed away from Alzheimer's in 2019.
Hammer Dave Sexton who made 77 appearances in claret and blue between 1953 and 1956 also lost his battle with dementia at 82 years of age in 2012.
Yesterday the Daily Mail launched a campaign to tackle football's dementia scandal with a call for immediate action amid a growing number of former players affected by brain disease