CandH Exclusive by Hughie Southon
West Ham future ownership remains very much in the melting pot!
It has been widely speculated that Daniel Kretinsky could mount a takeover bid in the summer but that has been "complicated" by the death of the former co chairman David Gold and the threat of relegation.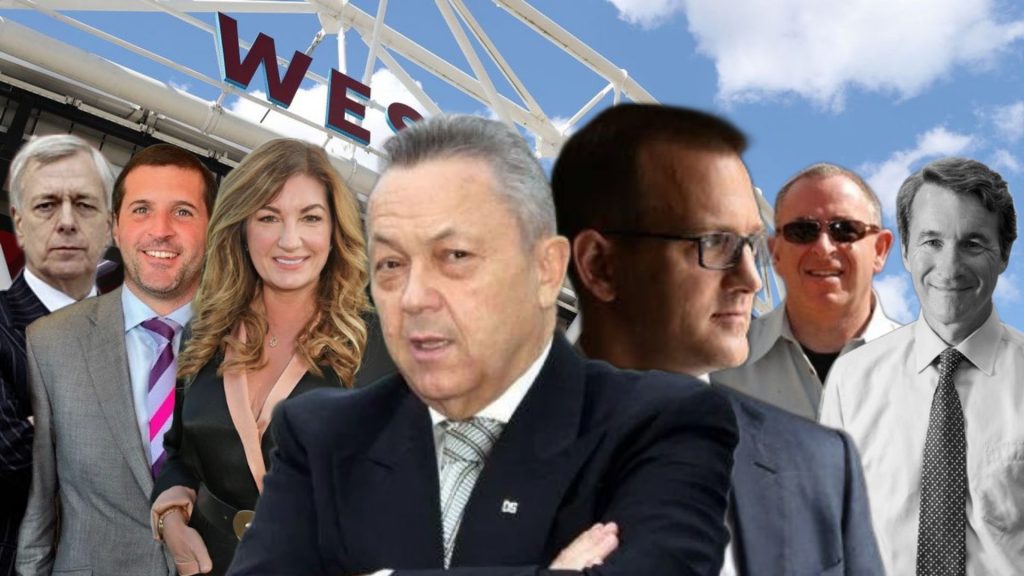 DG's shares of course were placed into his family upon his passing and until they make a decision on what to do with them in the event of a bid – and that could take some time – nothing can happen.
We were told by a highly placed source: "There is nothing simple about this situation as some might believe. DG's sad passing means that it has become a complicated scenario."
However the much loved former part owner once told me that the club would always be open to offers.
However, relegation could be a decisive issue for Kretinsky – who only has second option to the Gold family shares with David Sullivan having the first.
And that could see DS again become majority shareholder should he see the club as remaining in the family.