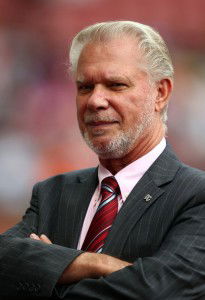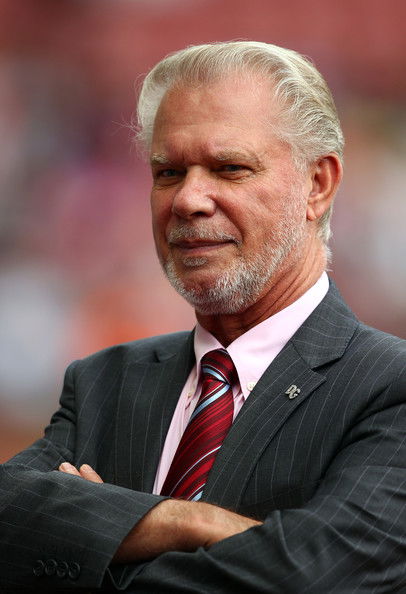 David Gold has pledged that the Hammers policy of reinvesting funds into the team season on season will go on and that will could secure a golden European future.
Many have questioned the prospect of European football at the club and how it will affect the team's bid to improve or maintain a healthy League position.
Gold is aware that clubs such as Fulham and Ipswich have hit the Euro scene and that it may have been a contributing factor in their eventual decline and fall.
But he told ClaretandHugh in an exclusive interview: "Unlike many clubs we re-invest all our cash in the squad which is improving all the time.
"Should we reach Europe nothing will change. The funds will continue to go into creating a good squad and adding to it, strengthening it year on year.
"During my 20 years in the game I have never seen a stronger squad under our charge than this one and it will be stronger again next season.
"We need to be pushing towards the top of the Premier League whilst ensuring that European football doesn't harm that.
"Not many clubs reinvest in the squad to this extent but it's our policy to strengthen year on year and become a top Premier League club."