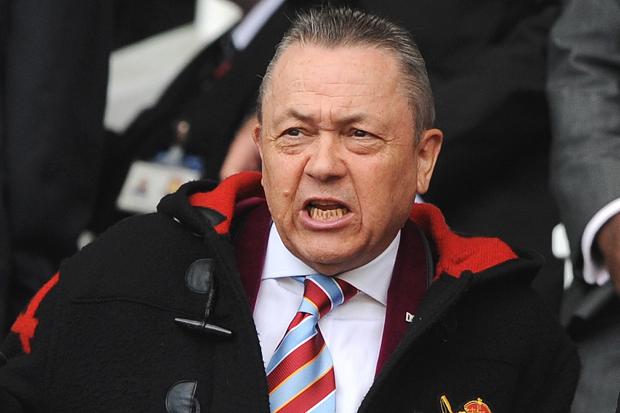 David Sullivan has responded angrily to rumours that the Hammers could be taken over and that secret talks are underway.
The chairman – speaking exclusively to ClaretandHugh – has quickly denied the stories following after his son Jack had tweeted there was a zero chance of it happening.
An old story – recycled perhaps in the light of the club's present run of success – that the Qatari Royal Family  are set to invest in the club – has been brushed off by Sullivan.
We approached the chairman a few minutes ago and he was keen to explain the position and denied emphatically there was any truth in the speculation.
He said: "It's 100 per cent NOT TRUE. We are in discussions with nobody and beyond that we have absolutely no desire to sell this club to anybody.
" I can only assume  the rumours are being spread by people who are jealous of our success and want to unsettle us. It's just not true."