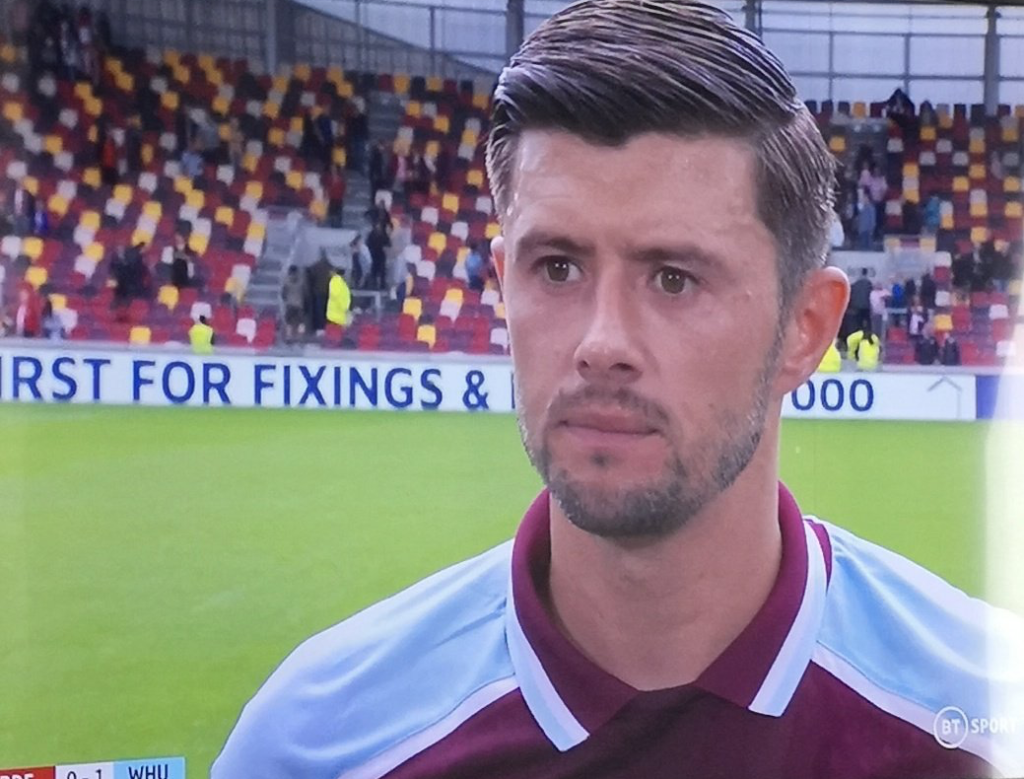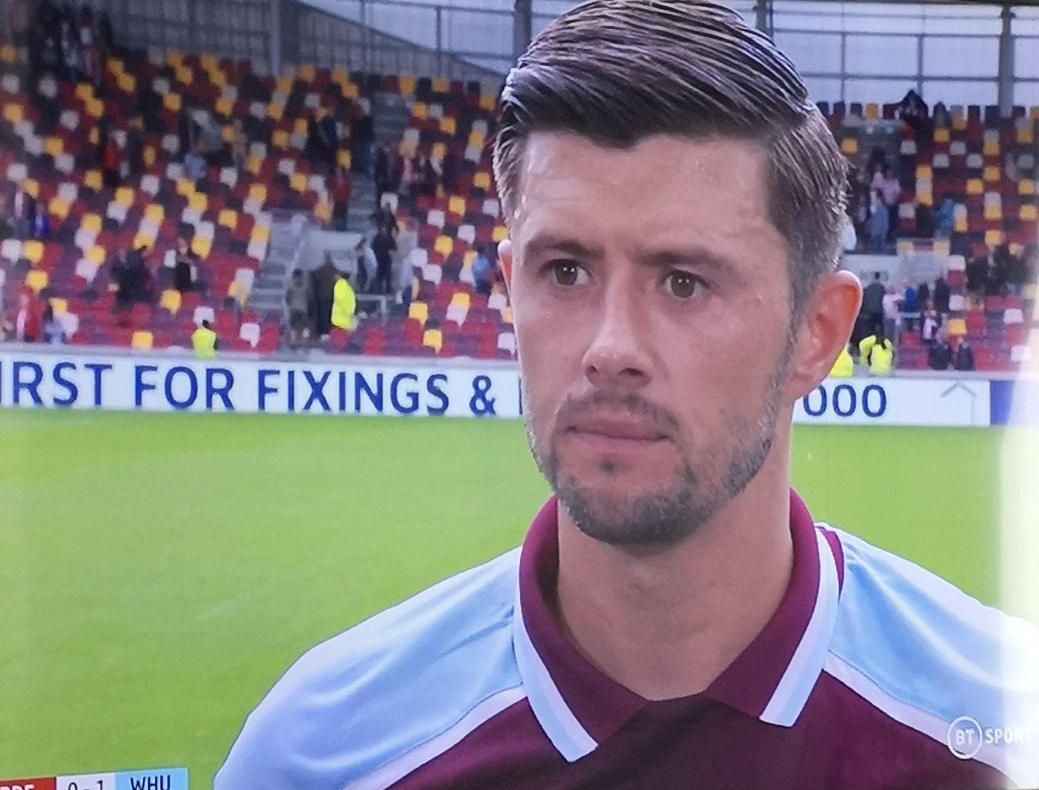 he Hammers have decided they won't be appealing the red card received by Aaron Cresswell against Lyon last night.
Cressie – despite no flag being raised by the referee's assistant – was red carded by the German referee in what was widely seen as very soft circumstances.
But despite a red card appeal looking inevitable the record shows that they would almost certainly fail to get any sort of result.
It means the 32 year old will be ruled out of what could become a very hostile second leg given the  atmosphere which has often been generated at the French club's stadium.
Hammers officials discussed the situation after the game when David Moyes was also yellow carded for what appeared to be a furious half time exchange with the referee.
And a key insider told us exclusively: " Sadly in Europe there has virtually never been a successful appeal, so it's a waste of time."