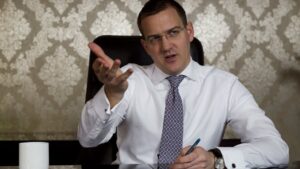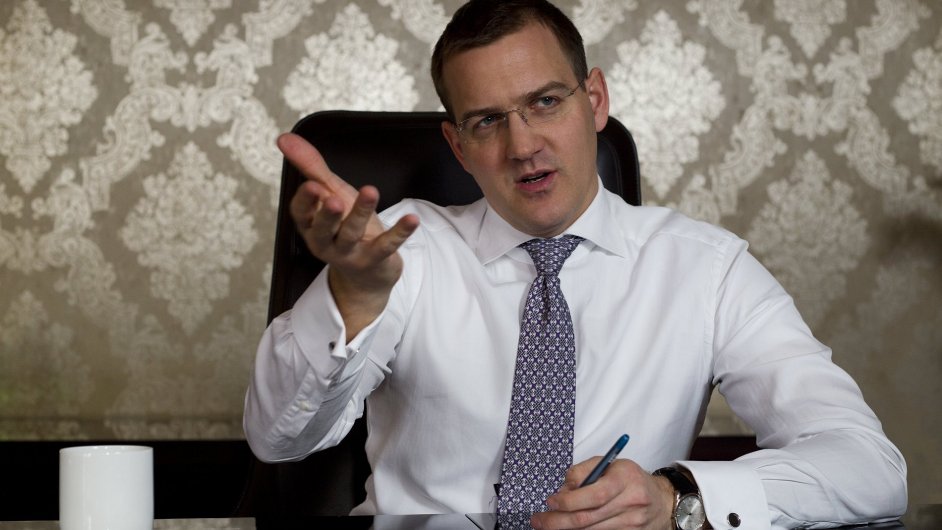 By Hughie Southon
West Ham have received no offer from Daniel Kretinsky for a full takeover of the club.
But nothing is being ruled out at this stage following the passing of the late co chairman David Gold whose family now have the shares held by him – around 25 per cent.
There has been much speculation over whether the Czech billionaire will make a move for the Hammers given his pedigree of often remaining a  a minor shareholder in many of his businesses.
He currently holds around 27 per cent of the Hammers shares and the regular suggestion is that he may well make a bid although the club refuses to put a value on themselves.
With David Sullivan holding 38 per cent and the remainder being split among minor shareholders it remains to be seen what the Gold family decide to do with theirs.
However, it would be a surprise were they to sell given DG's lifelong attachment to the club and assurances that they would remain involved in the club.
And Sullivan is likely to go the same way in passing his down to the family although a bid may well still arrive.