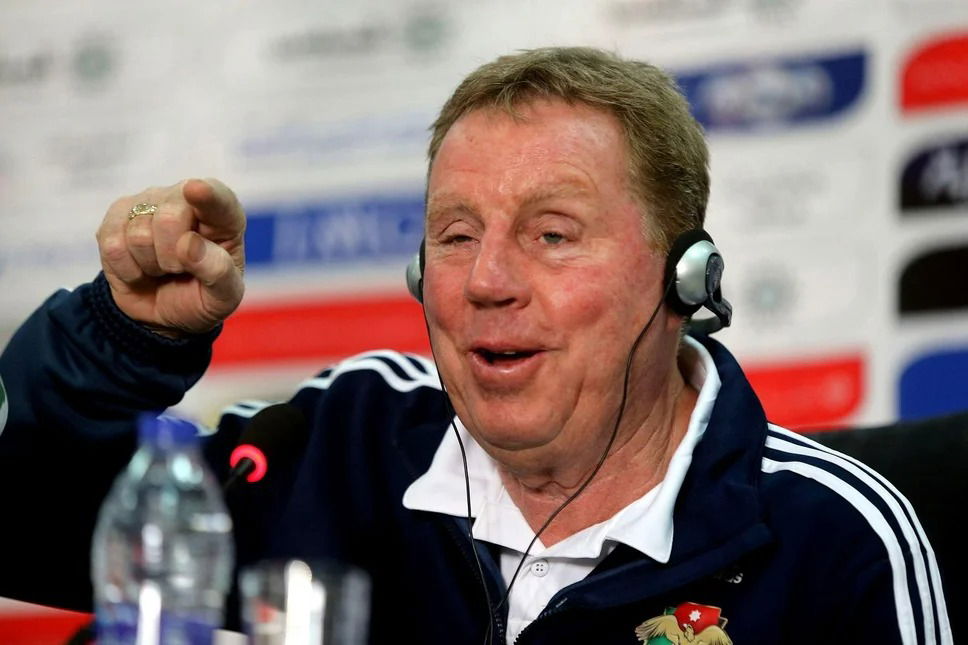 CANDH EXCLUSIVE Harry Redknapp talks to Hughie Southon
West Ham will beat Southampton on Sunday and according to Harry Redknapp won't be relegated.
The former Hammers boss – often seen as the last cheekie chappie – in the game genuinely believes the squad will turn things around and is looking to a player he really rates – Jarrod Bowen – to start scoring the goals to keep us in the Premier League.
Talking exclusively to ClaretandHugh Harry said: " The big thing on Sunday will put the slow starts to bed. They need to really go for it in the first 15 minutes and stamp their impression on the game and I think they will.
"There's a lot of quality in the squad and I see them winning the game and although anything can happen at the bottom in the circumstances we are seeing I really don't see the club doing down."
Like the board, Harry can't see anyone out there who would do a better job than the manager in place and said: "I'm pretty well convinced he will keep them up. Who else is out there – nobody much so fingers crossed all will be well. I think it will be.
The former boss sees Declan as making the Hammers tick again on Sunday and made it clear he believes the captain should remain at the club for another couple of years.
He said: "He's right up there with the best and I don't think another couple of years at West Ham would hurt him before moving on.
I think he can follow Mooro as the next England captain although Jude Bellingham is going to push him all the way."
He is a huge admirer of Bowen adding "Top player for me and he's the lad I see grabbing the goals to keep the Hammers safe."
Harry fears just one thing for the irons – the London Stadium atmosphere saying: "It's gonna be very nervy and that will have more impression on the Irons than Southampton.
"I'm just hoping they start really fast and get a goal in that first 15 minutes but whatever happens I see Jarrod Bowen among the goals!"