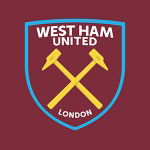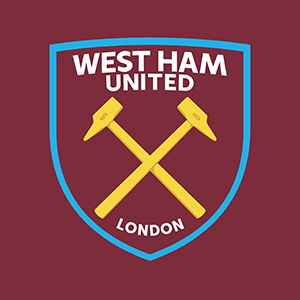 West Ham will not be budging from their no neutral grounds unless relegation is removed from the Premier League's position when chairmen vote on Monday.
The PL – allegedly backed by the big clubs – is seemingly trying to pile pressure on the bottom six plus two to accept the proposal .
But the Hammers will not be complying with their wishes when the chips go down on Monday UNLESS the PL once again changes its approach.
But with the Prime Minister set to offer what is called a 'road map' marking out ' milestones' – perhaps it would be easier to call it a timetable chaps- for an end to the current restrictions it seems reasonable to expect a vote to be taken.
However, with nothing reasonable in this process so far, a further wait for a vote could be on the cards if as is possible the plan is kicked further down the road.
However, the Hammers position would remain unchanged in all circumstances whenever the vote is taken  with a well placed source making it clear to ClaretandHugh this afternoon (Fri).
He told us by e mail "The only circumstances we will vote for neutral grounds is on the basis that there is no relegation because it remains entirely unfair to us and the others."