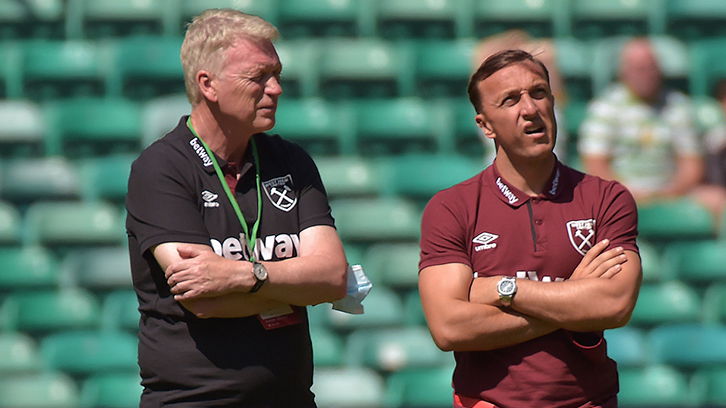 Mark Noble would not be an option should the Hammers eventually be forced to allow David Moyes to leave the club.
It has to be said that the board are desperate to see Moyes turn things around at our long suffering club.
There is no queue of replacement possible bosses and everybody at board level have their fingers crossed that we can negotiate our way through the present problems.
Marcelo Bielsa has been named as one possible and we understand from insiders that he would be ready to take over.
But the board have experience of him at interview level when appointing Slaven Bilic rather than the 67 year old Argentine and were not impressed with his zero knowledge of English. That remains the case.
A known eccentric, he is not being seen as a man who could instil the sort of spirit into the under achieving squad anyway.
With the likes of Pochetinno and Tuchel looking for clubs involved in Champions Leaguer football that leaves the likes of Biesa and Sean Dyche and neither appeal.