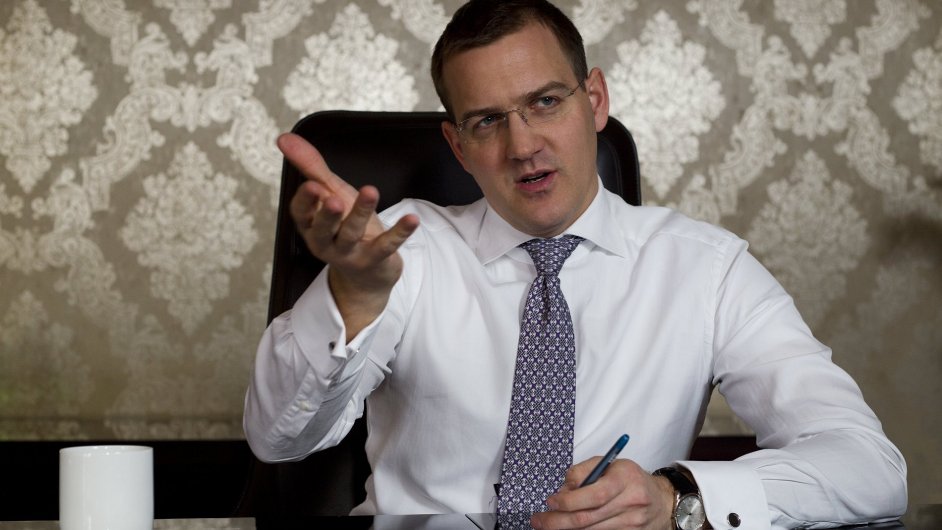 CandH exclusive by Hughie Southon
Daniel Kretinsky remains keen to become chief shareholder and thus gain a controlling interest in West Ham United in the next 12 months.
We have reported in the past that according to our sources inside the London Stadium there is no chance of David Sullivan selling any of his shareholding although David Gold may be tempted to sell a few.
Kretinsky remains keen to gain control and we understand that he is likely to be seeking talks with the duo perhaps even as early as the spring.
With around 27 per cent of the shares in his possession already. the Czech billionaire requires a minimum of a further 24 per cent, one per cent less than Gold's entire shareholding and we understand that some of his will go to the family.
Sullivan with around 38 per cent is understood to have no intention of selling but it remains to be seen what takes place if talks get underway as expected.